Innovative, Driven, Dynamic, Caring.
These are the values we live each day.
Do you share the same?
Employee Testimonials
The Wise Center is a great place to work because it is a growing successful practice with a lot of opportunity for personal growth and learning. Dr. Wise is a leader in the field, so he is always bringing in the latest and greatest technologies. It's exciting to be able to offer our patients the very best, we take pride in that here.– Kaidi
More than any other place I've worked, Wise Center for Plastic Surgery has offered an amazing employment experience. Dr. Wise fosters creativity and ingenuity in his employees. I am surrounded by coworkers who share similar values of innovation, initiative, motivation, and caring. I'm proud to be part of this practice. – Anthony
Careers At Wise Center For Plastic
Surgery
We are doing amazing things at Wise Center. As an employee, you will be part of a dynamic work environment. Our leadership team has valuable years of experience in patient care coordination and concierge, marketing and sales, and employee education and relations. Our clinical Care Team and Medical Spa personnel are highly trained professionals experienced in the aesthetic industry.
Wise Center offers tremendous employee benefits (and some perks)! We offer health insurance, a Simple IRA Plan that is matched, Employee Assistance Program, Paid Time Off, and a wonderful life/work balance.
Current
Career Opportunities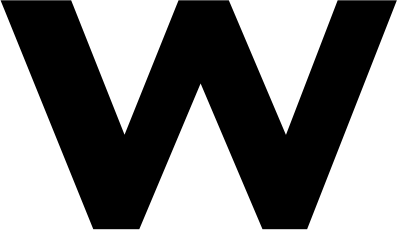 Although we are currently not seeking to fill any positions, you may send us your resume for consideration, should there be an opening in the future.
Employee Recognition at Wise Center
Team Bonding at Wise Center
Fun Moments at the Wise Center
1680 Route 23, Suite 120, Wayne, NJ 07470