When I discuss PRP with patients, I equate it to 'fertilizer' for the hair. It is important to note that not all PRP is the same. We are proud to be one of the only centers in the Northeastern United States to offer the Arteriocyte Magellan TruPRP system, which allows us to create the purest and most effective PRP available. Dr. Wise
PRP/ Platelet Rich Plasma Therapy and ACell®
PRP is an innovative therapy used as a stand-alone treatment or as an adjunct treatment during a hair restoration procedure. This method is ideal for men and women who wish to take restorative and preventative hair loss measures.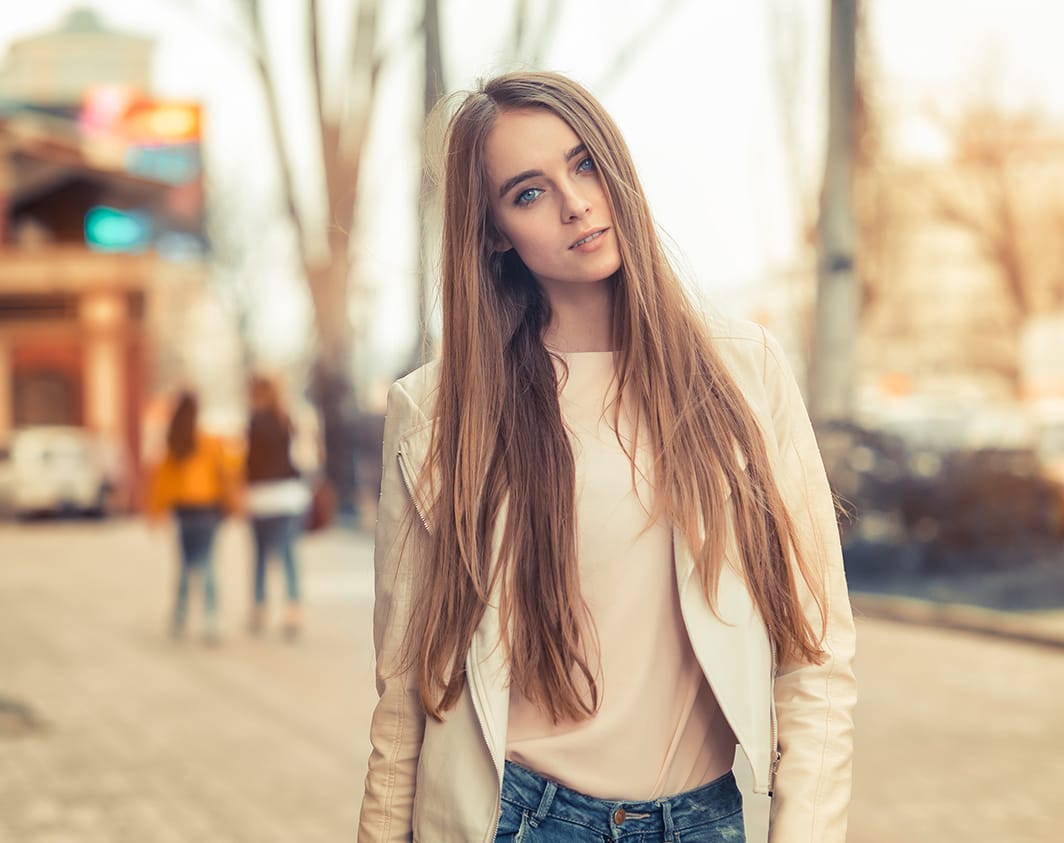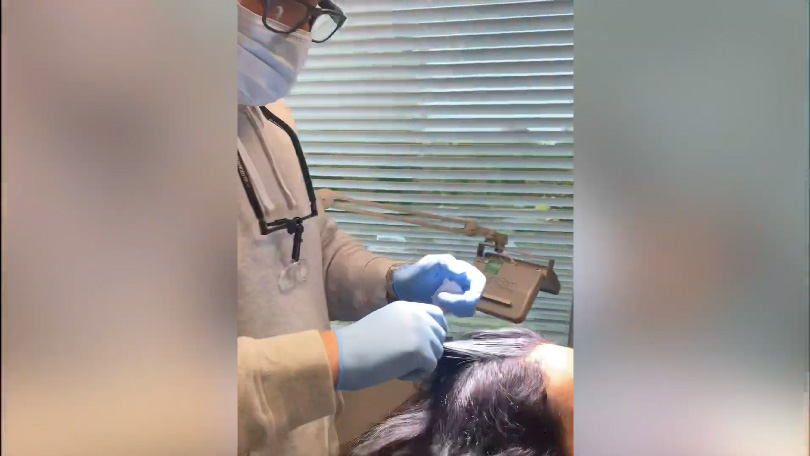 Key Terms to Know:
Platelets – cells in the blood that stop bleeding / cause clotting / release growth factors
Magellan System – An automated dual spin processing system that delivers Platelet Rich Plasma (PRP), also known as the Arteriocyte or TruPRP system.
ACell® – is a product that is known to aid in healing wounds, also known as Matristem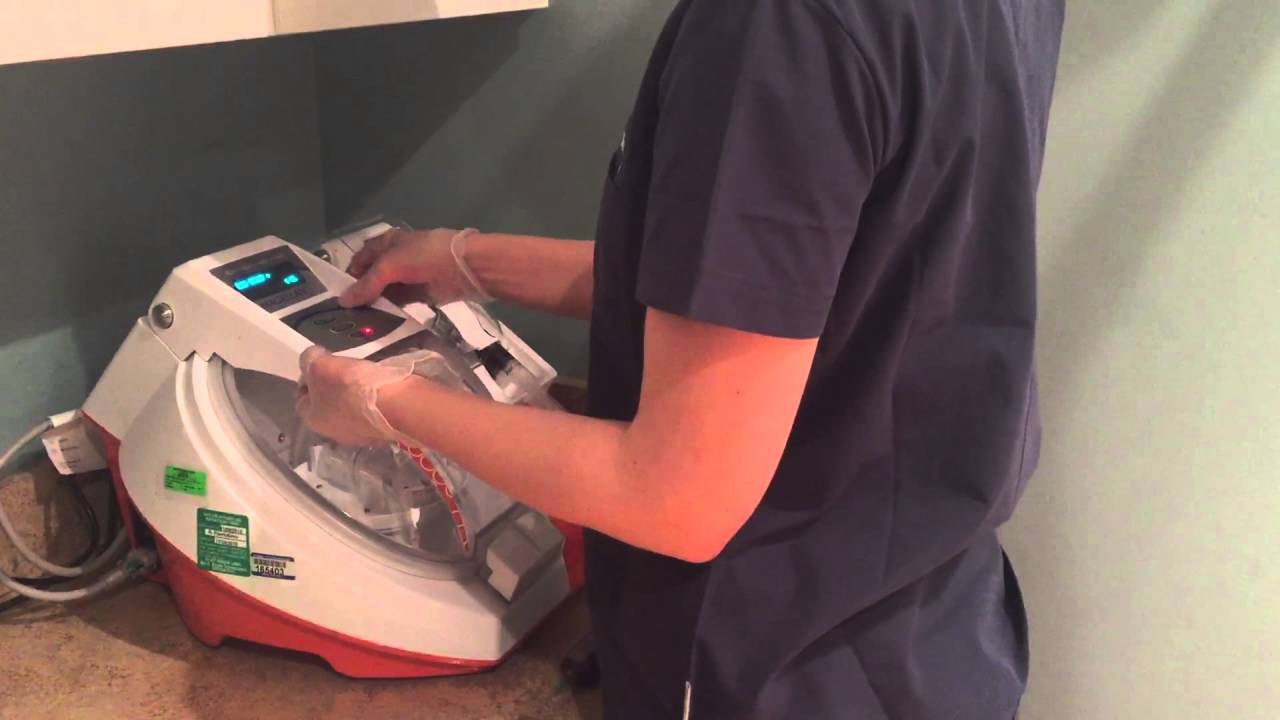 TruPRP
As a non-surgical, therapeutic treatment, PRP increases blood flow to the scalp, in turn stimulating hair growth, accelerating tissue repair and/or preventing further hair loss. At The Wise Institute for Hair Restoration, PRP therapy is a convenient in-office one-hour session. For the best results Dr. Wise recommends 3 treatments that are held 4-6 weeks apart.
Core Benefits of PRP:
Safe and fast
In-Office Treatment
Convenient and non-invasive
Acell Treatment
Dr. Wise utilizes ACell® to regenerate hair growth by stimulating the patient's own stem cells in a process known as dermal matrix scaffolding. This type of hair treatment accelerates the patients' recovery process, resulting in less downtime for patients.
While the PRP and ACell® treatments are excellent standalone procedures, at the Wise Institute for Hair Restoration, Dr. Wise may recommend combining these treatments for even more robust hair growth and more optimal results. After preparing these two treatments, Dr. Wise injects the substance into the scalp to regenerate poorly producing follicles that begin healing the injection sites immediately.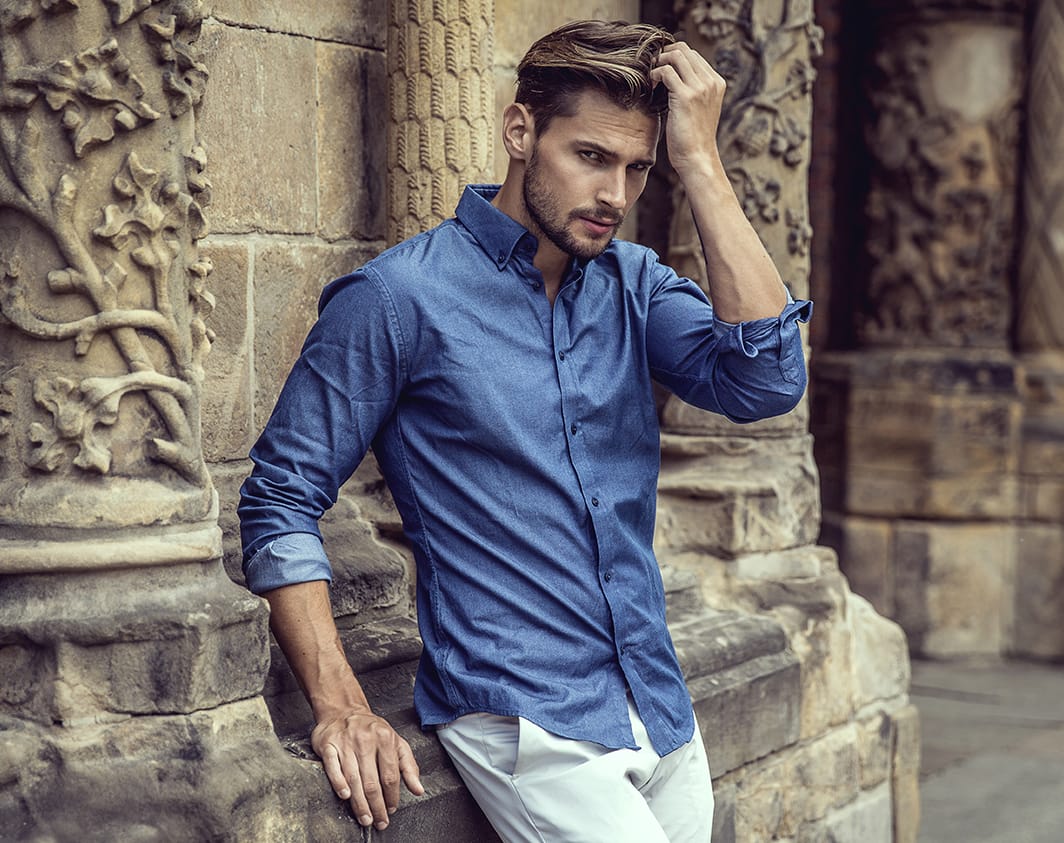 The Benefits of Microneedling
During your consultation with Dr. Wise, he may recommend combining PRP injections with microneedling. Using a sterile needle-tip containing tiny micro-needles, Dr. Wise creates 1,000s of controlled micro-injuries to the scalp. This initiates the skin's repair process to naturally produce collagen and stimulate the hair follicles, creating an ideal environment to grow your own natural hair. Micro-channels created by the treatment allow for optimal absorption of topical products and Platelet Rich Plasma (PRP), enhancing their effects in the deeper layers of the scalp. Dr. Wise specializes in this microneedling technique to apply the PRP to his patient's scalps which is clinically studied to be a more effective method. Dr. Wise delivers arguably the best PRP hair treatment NJ has to offer.
Core Benefits of PRP + ACell®:
Overall higher and better graft take
Faster healing rate in both the donor and recovery sites
Increased growth factors in transplanted hairs
Potential for thicker hair
May be used for a variety of hair loss disorders, including alopecia areata
For every hair transplant treatment, Dr. Wise will consult with you to go over your options and determine the appropriate procedure for you. Contact us today to see how our PRP will restore your face, head, hair, and neck.
1680 Route 23, Suite 120, Wayne, NJ 07470