LaserCap HD+
This product is ideal for men and women looking for an at-home, easy-to-use hair loss treatment free of any side effects. Key terms to know: LLLT - Low-Level Laser Therapy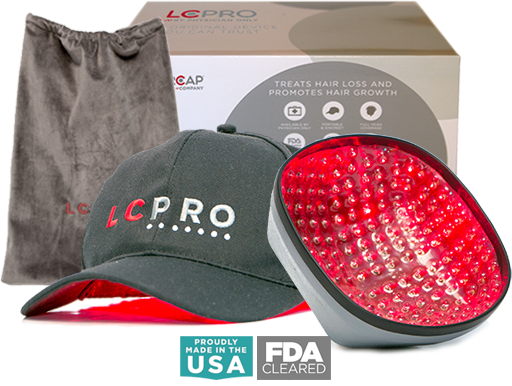 ---
Home laser therapy has emerged as an effective therapy for a variety of hair loss indications, particularly as an adjunctive treatment for patients who have undergone hair transplantation, as well a standalone treatment for many women who suffer from hair loss.Dr. Wise
The Wise Institute Way / How It Works:
The LaserCap HD+ is an innovative, FDA approved, non-surgical device that uses low-level light to trigger metabolic change to stimulate blood flow to hair follicles. Proven safe and effective, the LaserCap HD+ not only strengthens existing hair, but can also stop further hair loss and potentially even thicken existing hair. Light therapy improves the cellular respiration so hair can stay in the growth phase longer, reduces the dormant stage duration, and when the hair comes back, it's thicker and darker, thereby reversing, stopping, or slowing down the hair loss process. Of all the "at-home" devices, LaserCap HD+ boasts 304 laser diodes for both maximum efficacy and scalp coverage with the most optimized power levels for hair stimulation. The easy to use cap insert provides full head coverage and can be worn under a hat or scarf at home and throughout daily routines. LaserCap HD+ is rechargeable and portable for convenient use.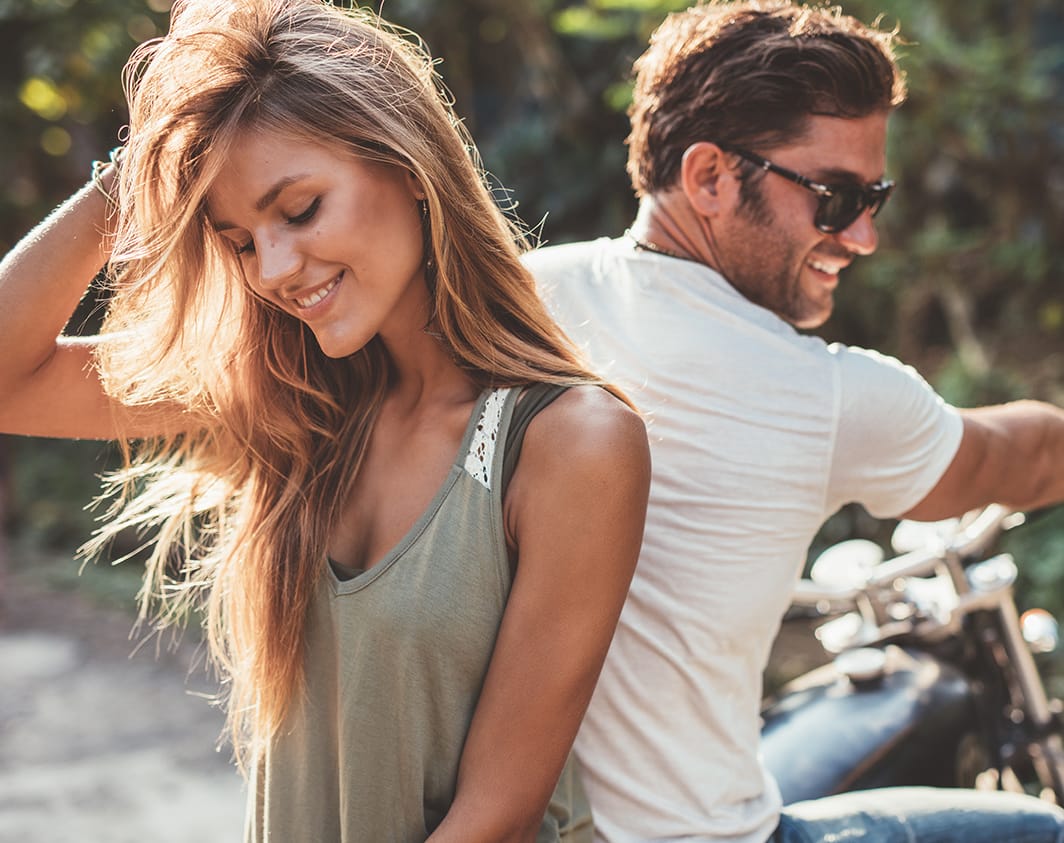 For most patients, Dr. Wise recommends this advanced treatment for thirty minutes every other day to achieve superior hair restoration results. During each treatment, the LaserCap HD+ stimulates hair follicles over a large portion of the scalp to revive and possibly even thicken thinning hair for optimal results.
After restorative procedures, our patients use LaserCap HD+ to reduce swelling and increase blood flow to the head to help with the healing process and aide successful follicle growth. Patients may begin to see results within 6 months to one year of use, although results may vary from patient to patient. LaserCap HD+ is available through physicians only.
RECOVERY FROM LASERCAP HD+
Recovery from using a LaserCap for hair loss is typically straightforward:
Minimal Discomfort: You may feel a slight tingling during treatment, but it's usually painless.
No Downtime: There's no recovery time; you can resume regular activities right away.
Consistency: Use the cap regularly for months to see results.
Patience: Hair growth takes time; be patient.
Consult a Pro: Talk to a healthcare professional before starting treatment for personalized advice.
Maintenance: Continue treatment periodically for best results.
Hygiene: Keep the cap clean and follow care instructions.
Rare Side Effects: Side effects are uncommon but should be monitored.
Remember, individual results can vary.
Core Benefits:
Convenient, at-home therapy
Ideal for men and women
Safe and secure method
Easy-to-use
No side effects whatsoever
Believed to be the most effective and convenient at-home laser device on the market
FDA Cleared medical device
As seen in the following media outlets:

Compare LaserCap HD+ to: Low-Level Light Therapy
1680 Route 23, Suite 120, Wayne, NJ 07470