Viviscal Professional
This product is ideal for men and women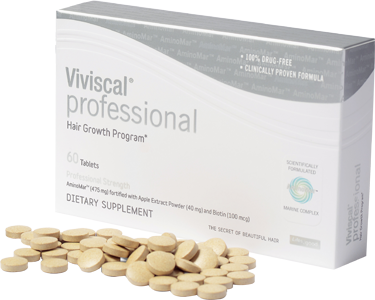 ---
The Wise Institute Way / How It Works:
Dr. Wise recommends Viviscal Professional for patients who wish to take a non-invasive, preventative, drug free measure for hair loss. Using AminoMar, an exclusive marine complex, Viviscal Professional is a dietary supplement that nourishes thinning hair and promotes existing hair growth from within. Dr. Wise recommends Viviscal, especially for his female patients, to use as a complement to other hair restoration procedures to enhance and maintain results. Identifying the causes of hair loss or thinning hair has proven especially complex in women; and factors such as diet, medications, past and existing medical conditions, and a family history of alopecia are considered.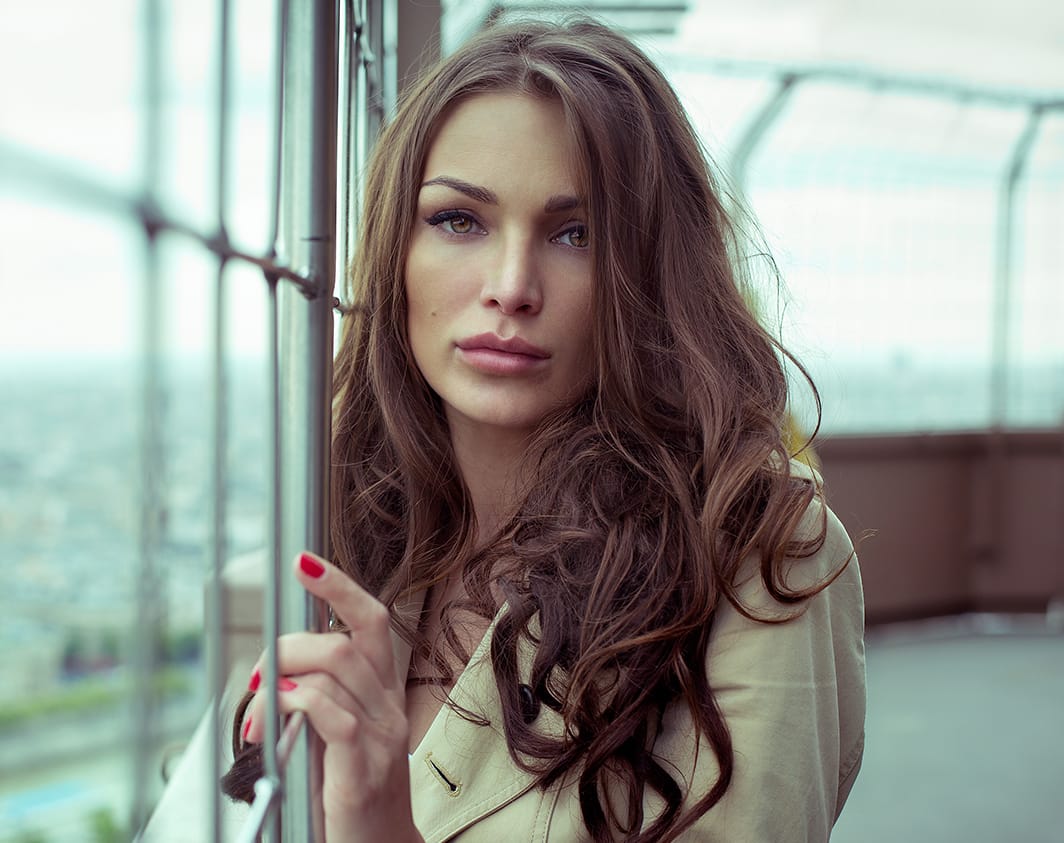 In the United States alone, 50% of women will suffer from hair loss at some point in their lives and 50% of men experience hair loss before the age of 50. Clinical studies have demonstrated the effectiveness of Viviscal to provide essential nutrients that aid in stimulating existing hair growth and reducing hair shedding. The main component of Viviscal, the marine complex Amino-MarR, was originally identified rom the fish- and protein-rich diet of the Scandinavian Inuits in the late 1980's.
In a placebo controlled study, healthy women between the ages of 21 and 75 with self-perceived thinning hair were randomized to receive Viviscal (n=10) or placebo (n=5) twice daily for 6 months. In the treatment group, the mean number of terminal hairs increased by 211% after 3 months of treatment and by 225% after 6 months. Subjects in the treatment group also reported improvements in overall hair volume and scalp coverage, as well as in hair shine and body thickness. Skin moisture retention and smoothness were also observed in the treatment group. No adverse events were reported. A similar study further examined the benefits of Viviscal in reducing the shedding and increasing the diameter of hair in women with subclinical hair thinning or loss.
Seventy-two subjects range 24-55 years old with self-perceived thinning hair were enrolled and randomized in 2 groups. After 6 months, Viviscal-treated subjects demonstrated a significant increase in mean vellus hair (short, fine, light-colored, thin hair) caliber. This observation suggests that vellus hairs were transitioning towards terminal hair (thick, long, and dark hair) classification, a process that may continue to develop over the course of the treatment. Moreover, subjects displayed a significant reduction (18.3%) in hair shedding after 3 months of daily treatment.
In yet another recent study, 40 women, 20 to 65 years of age, were randomized to receive either daily doses of Viviscal or a placebo for 6 months. 32 Subjects' scalps were photographed at baseline and after 6 months (images below). An increase of 57% in hair count was observed in the treatment group after 3 months. The hair count further increased by 80% after 6 months of daily intake of Viviscal. Furthermore, the hair diameter also increased by 12% in the treatment group. There were also no reported adverse events.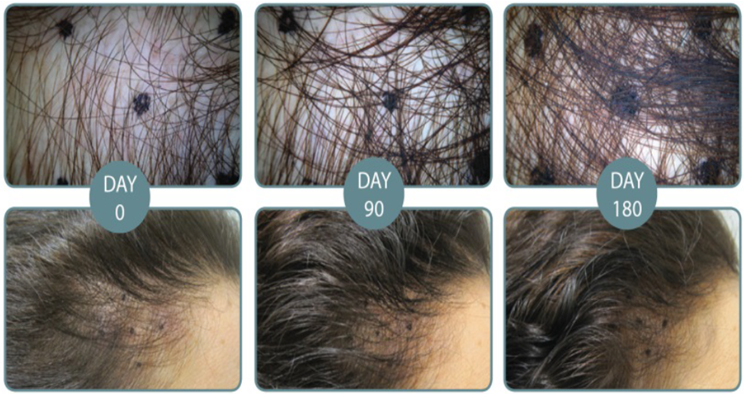 Individual results may vary.
1680 Route 23, Suite 120, Wayne, NJ 07470