If you notice your hair becoming thinner, the part in your hair looking wider, or are experiencing excessive shedding, your condition must be treated as early as possible. Early intervention with one of our hair prevention treatments can help you avoid further hair loss and trigger natural hair growth in thinning areas. At the Wise Institute for Hair Restoration in Wayne, New Jersey, we offer cutting-edge hair loss prevention treatments.
---
Platelet rich plasma for hair
Platelet rich plasma, or PRP, is derived from a sample of your own blood. After a blood draw, the blood is processed to separate the platelets. While many clinics offer PRP injections, at the Wise Institute for Hair Restoration, we offer an advanced method, called TruPRP. Our hair loss prevention treatments with PRP are more advanced, and we can produce the purest – and most effective – PRP to inject into the scalp to trigger the natural regeneration of dying hair follicles. The sooner this treatment is performed, the better the results in preventing future hair loss.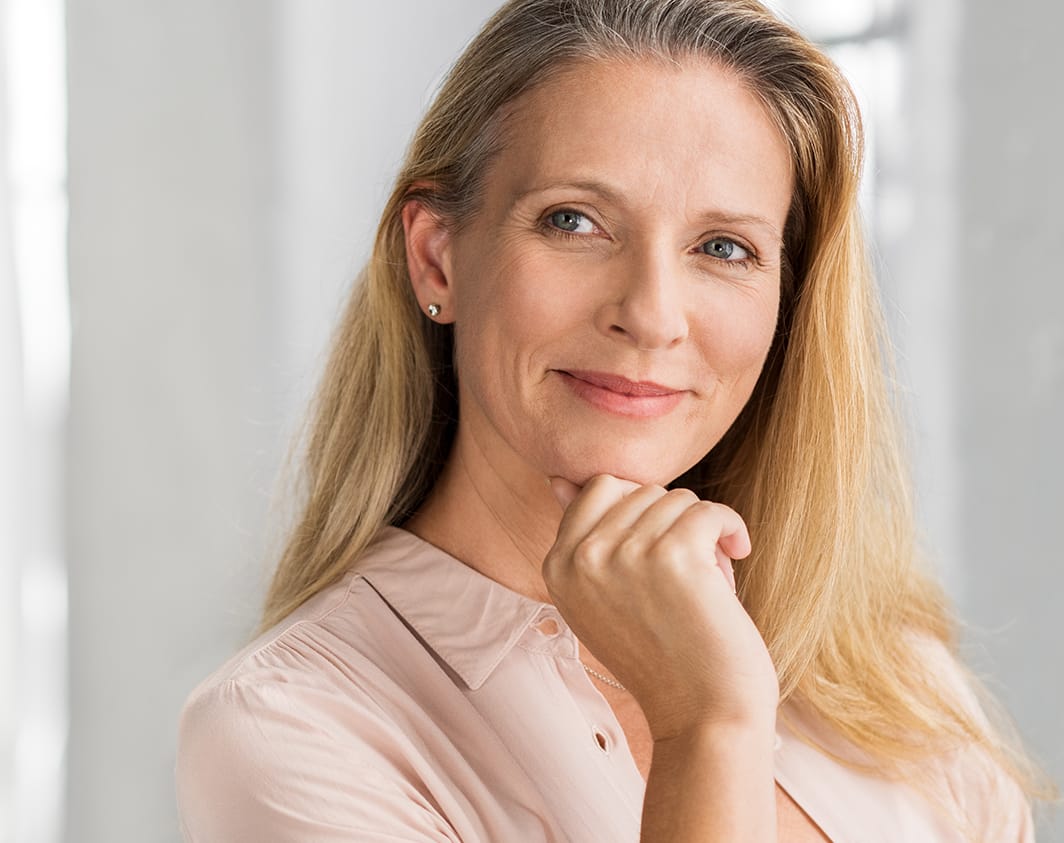 Low-level laser light therapy
for hair loss prevention
Light energy, applied to the hair follicles, has been found to stimulate blood flow and higher quantities of oxygen to the area treated and can work wonders in warding off hair loss and restoring thicker, healthier hair. The low-level red, blue and close to infrared light waves are simply applied to the scalp, with no pain, no incisions, and no unpleasant impact on your scalp. LLLT therapy to prevent hair loss is an FDA-approved treatment and proven to ward off further hair loss while helping you have healthier hair overall.
LaserCap
Imagine a treatment that has zero impact on your life, other than triggering healthier hair growth, and takes place in the comfort of your own home. LaserCap is an FDA-approved treatment for hair loss prevention. The cap emits light energy that triggers healthier hair growth, along with a longer period of the natural growth phase of hair. The treatment is easy, performed at home every other day, for about 30 minutes. A convenient, at-home hair loss prevention treatment, LaserCap has no side effects, and is considered to be the most effective at-home laser hair treatment available.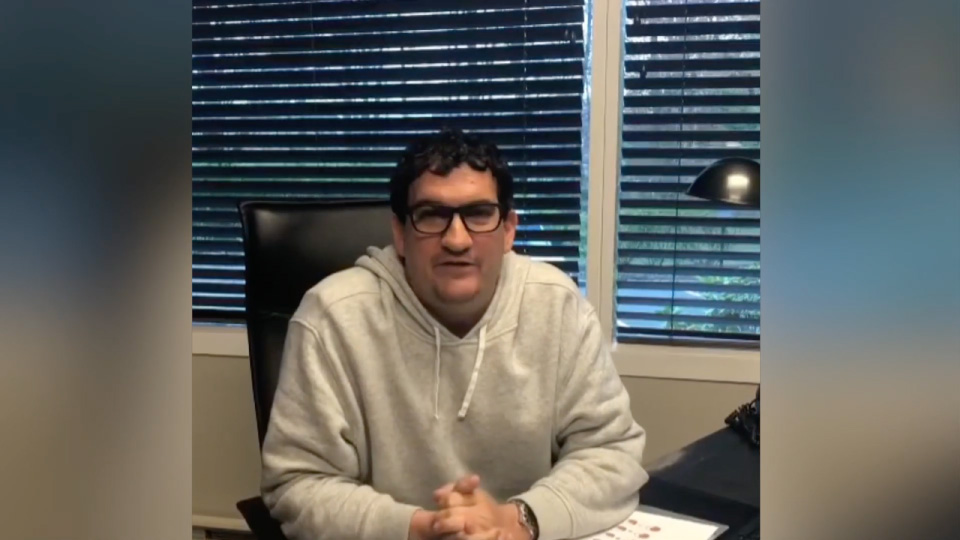 ---
Exosome hair therapy
Exosome hair treatments are among the most advanced regenerative therapies for hair loss prevention worldwide. Exosomes are stem cells without a nucleus or any DNA, derived from bone marrow. These cells, when injected into the scalp, regenerate hair follicles that have stopped producing healthy strands of hair.
iGrow
iGrow is a hair loss prevention system that uses LLLT (low level laser light therapy) for hair loss prevention. These treatments were once only available by visiting a clinic. With iGrow, LLLT therapy is applied in the comfort of your home. This device has some incredible technology, including a 2.5 mm audio port and headphone stabilizing platform so you have high-quality sound while you relax during your painless, effective treatment.
Topical Hair Growth Products
Women can prevent hair loss with a topical product we developed, called Alopecia Topical Solution for Women. This formula contains minoxidil and tretinoin, a type of vitamin A. This form of vitamin A thins the layers of skin on the scalp to allow the minoxidil to enter deeper and produce better results.
Viviscal
Viviscal is an effective hair restoring supplement that promotes existing hair growth. The supplement was formulated to nourish your scalp and provide nutrients to your hair follicles to help promote the growth of thicker, healthier hair. To achieve results with the supplement, you will need some patience, as the results start to appear at the three-month mark or could take longer in some patients. This drug-free, healthy supplement can enhance the results of another hair loss prevention treatment. Viviscal has been proven in clinical studies to increase overall hair volume, enhance shine, and increase hair strand thickness.
Dr. Wise Hair Growth Program for women
Dr. Wise has developed a comprehensive hair growth program for women that includes several treatments – for optimal results. This program has helped his female patients have healthier, thicker hair while warding off hair loss. It includes PRP, LLLT, topical hair grow medication and Viviscal hair growth vitamins.
1680 Route 23, Suite 120, Wayne, NJ 07470