FUE/Follicular Unit Extraction
This method is ideal for men and women who want to resolve their hair loss through hair transplantation, with minimal downtime and natural results.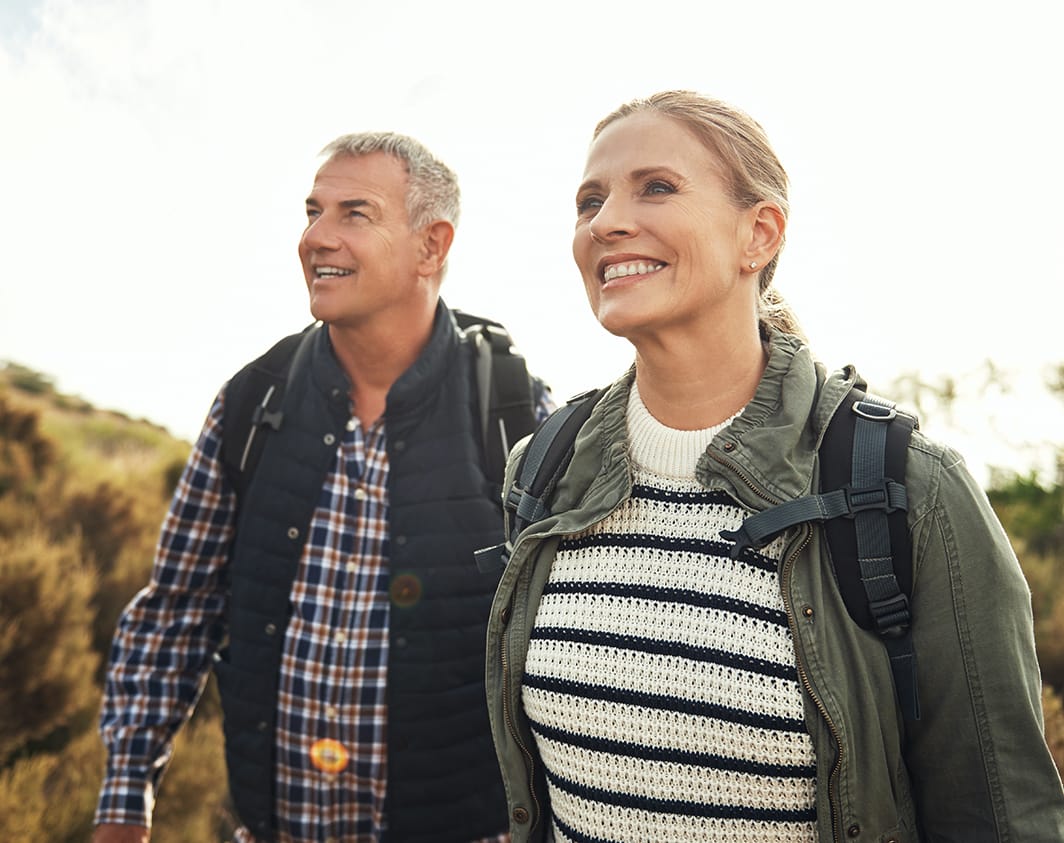 Key Terms to Know:
FU – Follicular Unit or group of healthy hair follicles, also known as a graft
FUE – Follicular Unit Extraction, or the removal of a graft
Donor Site – Area of hair extracted for transplantation to thinning and/or balding area of the scalp
Recipient Site – Part of the scalp in need of hair re-growth where donor follicles are placed
Hair Loss Help
Once extracted, the hair follicles are transplanted to the recipient site where hair loss or balding is present. Grafting sessions are intended to replace lost hair or thicken a thinning hairline. Follicular units are placed hair-by-hair where re-growth is desired. FUE is the least invasive of hair restoration procedures.
Given his extensive training and experience in Facial Plastic Surgery and Platelet Rich Plasma, Dr. Wise's patients value his unique aesthetic background in the hair restoration field, resulting in the most natural appearing results that are in harmony with the rest of the face. With his exclusive expertise, Dr. Wise is able to offer combined facial aesthetic surgery and hair restoration procedures for those patients seeking more improvement in appearance right in his convenient office location in Passaic County just outside New York City.
Non-Surgical Hair Restoration
In addition to utilizing the FUE technique to provide outstanding hair restoration results, Dr. Wise utilizes his FUE method for use in the repair of prior outdated or unaesthetic transplants. While Dr. Wise has primarily seen mostly male patients in the past, Dr. Wise has enjoyed also being recognized for his focus on and treatment of hair loss in women. Dr. Wise is also an expert in beard and body hair transplants.
Core Benefits of FUE Hair Transplant
Least invasive of hair restoration solutions
Quick outpatient process
No scalpel incision or sutures
Minimum discomfort
No linear scar
Faster recovery time
Safe and efficient
Natural results
What is ATPv?
ATPv is a patented formulation of adenosine triphosphate (ATP) encapsulated within nanometer-sized liposomes. ATP itself is the universal energy molecule for all living cells. The ATPv formulation allows cells to obtain ATP directly, even if they are isolated from blood or energy supply. The hair follicles that were harvested and transplanted into healthy scalp tissue must survive another 3-5 days while they connect to the scalp's blood/oxygen supply which is why the Wise Center sends their patients home with the solution post-operation.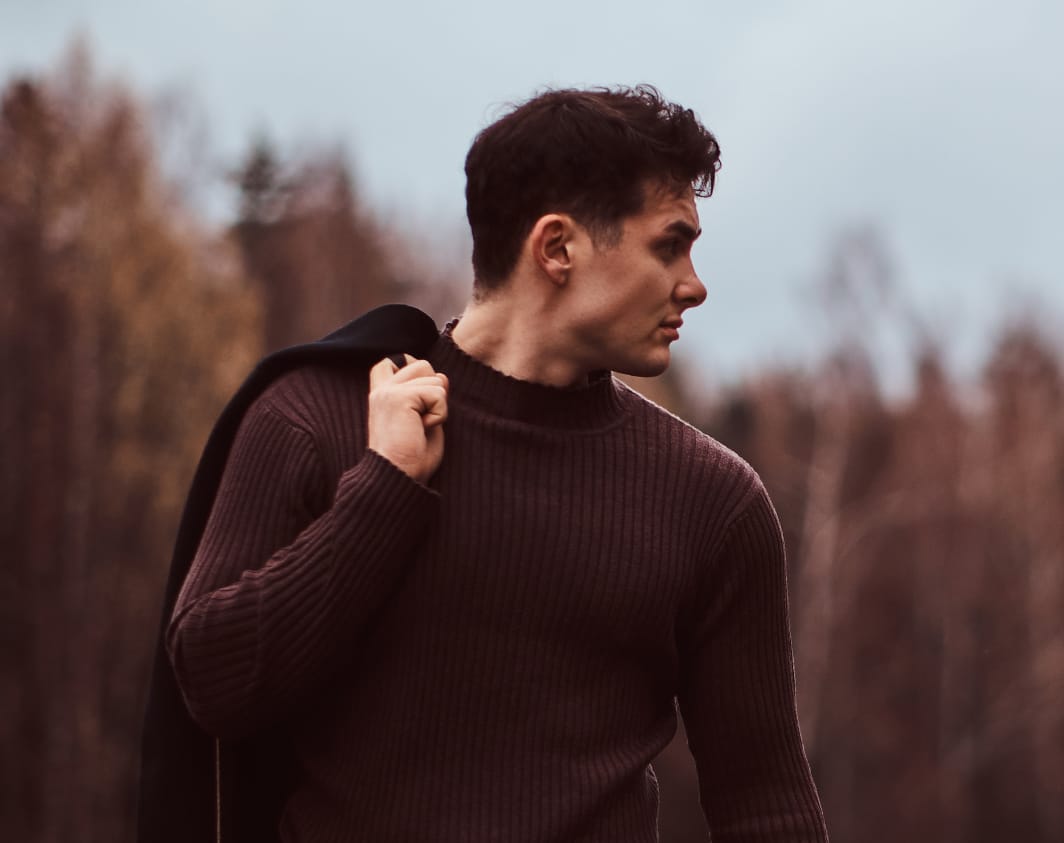 Recovery
Hair typically begins to grow back on the recipient sites within 3-4 months, looking natural and dense. Depending on the patient, recovery times vary, but are commonly fast. Follow-up procedures can be easily performed with the FUE technique because additional incisions are not required. The Wise Institute also offers PRP (Platelet Rich Plasma) Therapy, a non-surgical treatment option, combined with ACell to stimulate and increase blood flow to the head, in turn helping hair follicles grow healthily and quickly and is the only practice in Morris County and other areas of Northern New Jersey to offer the purest form of PRP which produces the highest quality results.
Compare FUE To: FUT or
Follicular Unit Transplantation
The main distinction between the two methods is the manner in which the hair follicles are extracted. FUT known as the "Strip Method" utilizes a linear piece of the scalp removed from the backside of the head to restore hair in balding areas rather than the graft by graft extraction technique used in FUE. While FUE is the least invasive option in hair restoration procedures, FUT is a surgical procedure that has other benefits.
Dr. Wise offers non-surgical options for hair loss treatment at his office near Bergen County, NJ, including Low Level Light Therapy. To view non-surgical hair restoration options, click here.
For the most natural solutions for Hair Loss in NJ including Bergen County, Morris County, Somerset County, Passaic County, Essex County and New York City, contact us today to change your life!
1680 Route 23, Suite 120, Wayne, NJ 07470