A thick, healthy head of hair enhances your appearance -- dramatically. Women who are experiencing hair loss are often devastated to see a once healthy, thick, luxurious head of hair becoming thinner, shedding, or the hair looking dull, fine, and breaking easily. There are many reasons a woman may experience hair loss, and the first step in effective hair restoration is to have your condition evaluated, so the correct treatment is performed. In many cases, hair transplant treatments will produce the best overall outcome, mainly when hair loss is advanced.
---
FUE hair restoration for Women
FUE hair restoration is one of the most exciting advances in hair restoration technology. The FUE system has revolutionized how hair transplants are performed, and has the following advantages over traditional hair restoration treatments:
Minimally invasive
No stitches or surgical staples
No linear scar left on the back of your scalp
Fast recovery time
Speedier procedure, less trauma
Excellent, very natural outcomes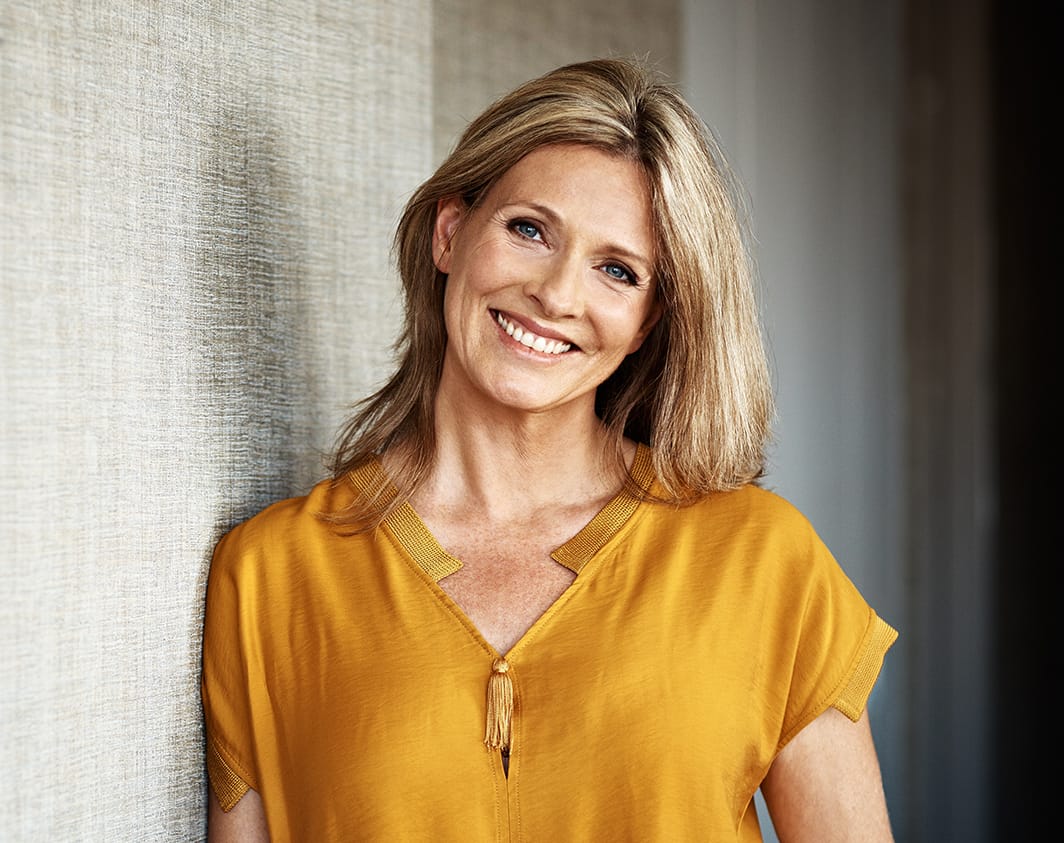 If you have lost hair to the degree that you have a thinning area on your scalp, or you see your part appearing very wide, or you are experiencing excessive shedding, you must act quickly to find out why. The FUE hair transplant system could be a way to restore your hair, along with regenerative treatments to slow the advance of hair loss in the future.
What is the eyebrow hair transplant procedure?
To create thicker eyebrows will involve harvesting healthy hair follicles and transplanting them to the brow area, in a pattern that frames your eyes and appears completely natural. This procedure requires high-level skills, and at the Wise Institute for Hair Restoration in New Jersey, we are proud to be considered the premier hair restoration clinic for women in the region.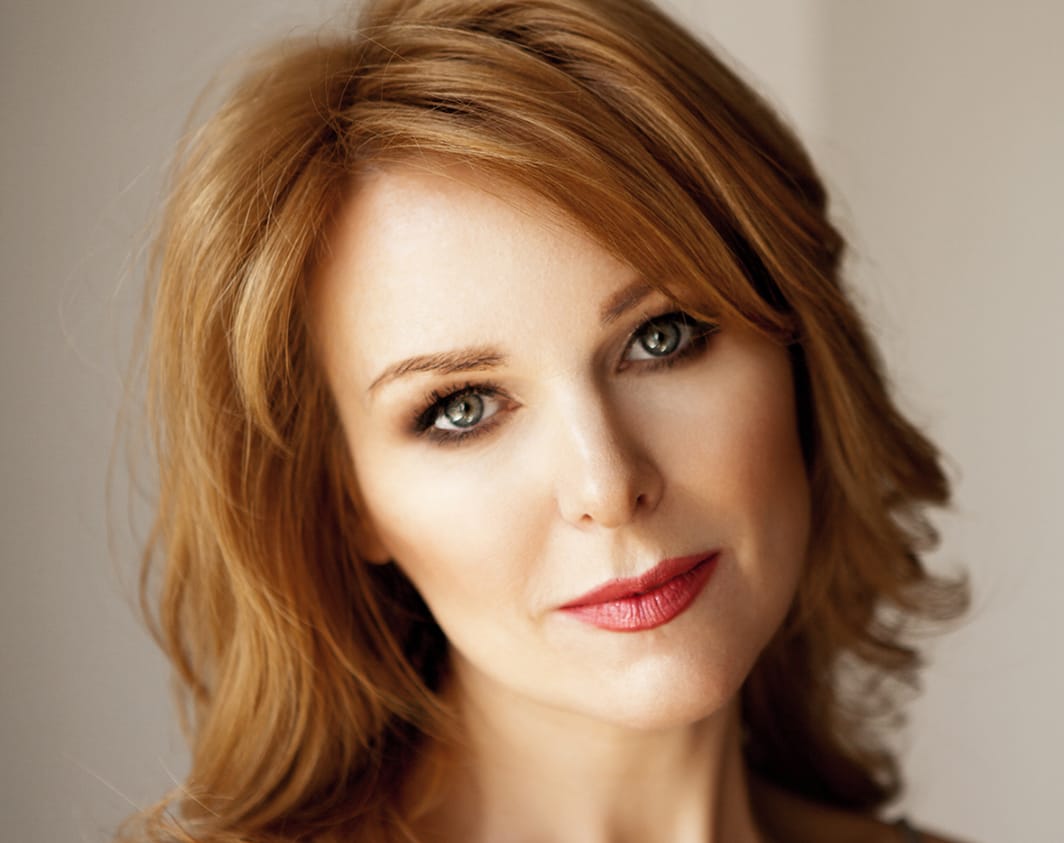 What is the recovery time after eyebrow hair restoration?
After your transplant procedure, you may feel some sensitivity and discomfort in the area from which the follicles were harvested. The transplanted hair follicles may have a reddened or crusty area around them for about five days, after which makeup can be applied. The entire recovery time is about one week, with the new brow hairs becoming established in the months ahead, and the new, natural hair filling in your brows.
How many hairs will be transplanted to fill in my brows?
The number of transplants required varies, patient to patient, and could be between 50 and 400 hair follicles. The number of transplanted follicles needed will reflect your degree of hair loss, and how thick you want your brows to appear after the procedure.
1680 Route 23, Suite 120, Wayne, NJ 07470