In response to the increased need for treatment of hair loss, Dr. Wise has developed the Wise Hair Growth Program to treat men and women who suffer from hair loss and hair thinning. If your confidence and self-esteem are suffering as a result of hair loss, there is no better way to make you feel better than by taking a comprehensive approach to addressing hair loss based on Dr. Wise's years of experience and passion to utilize the latest techniques at the Wise Institute for Hair Restoration.
---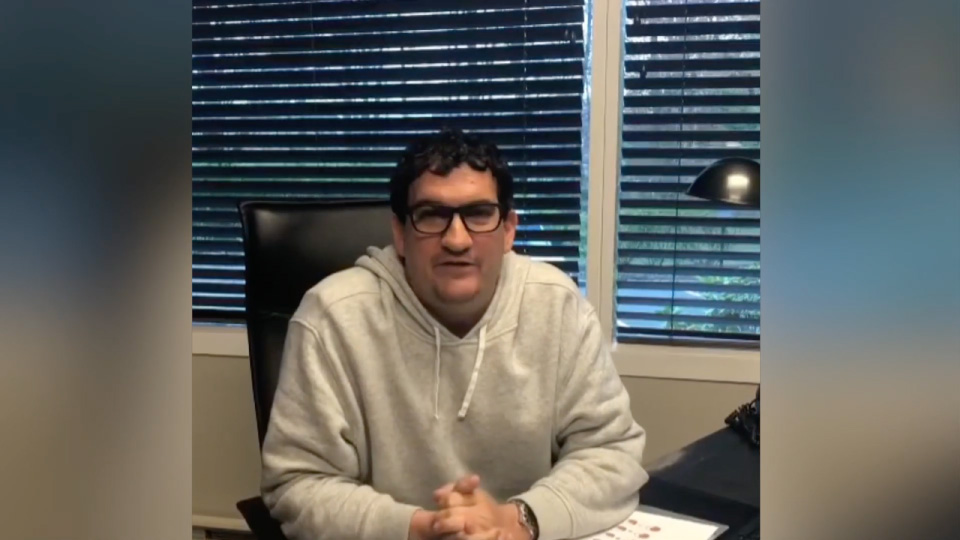 Dr. Wise recommends a comprehensive, minimally invasive approach to give his patients the greatest chance of optimal results. The Wise Hair Growth Program is appropriate for all men and women who want to improve weak or thinning hair. Our goal is improving hair health as well as stimulating growth, with an easy-to-follow regimen. Dr. Wise recommends patients use a topical treatment, take vitamins, and utilize light therapy at home, in addition to being treated by Dr. Wise with PRP injections and microneedling treatments. Over time, patients may notice thicker, healthier existing hair, with less hair falling out. There may be increased growth and density in areas of previous thinning as well.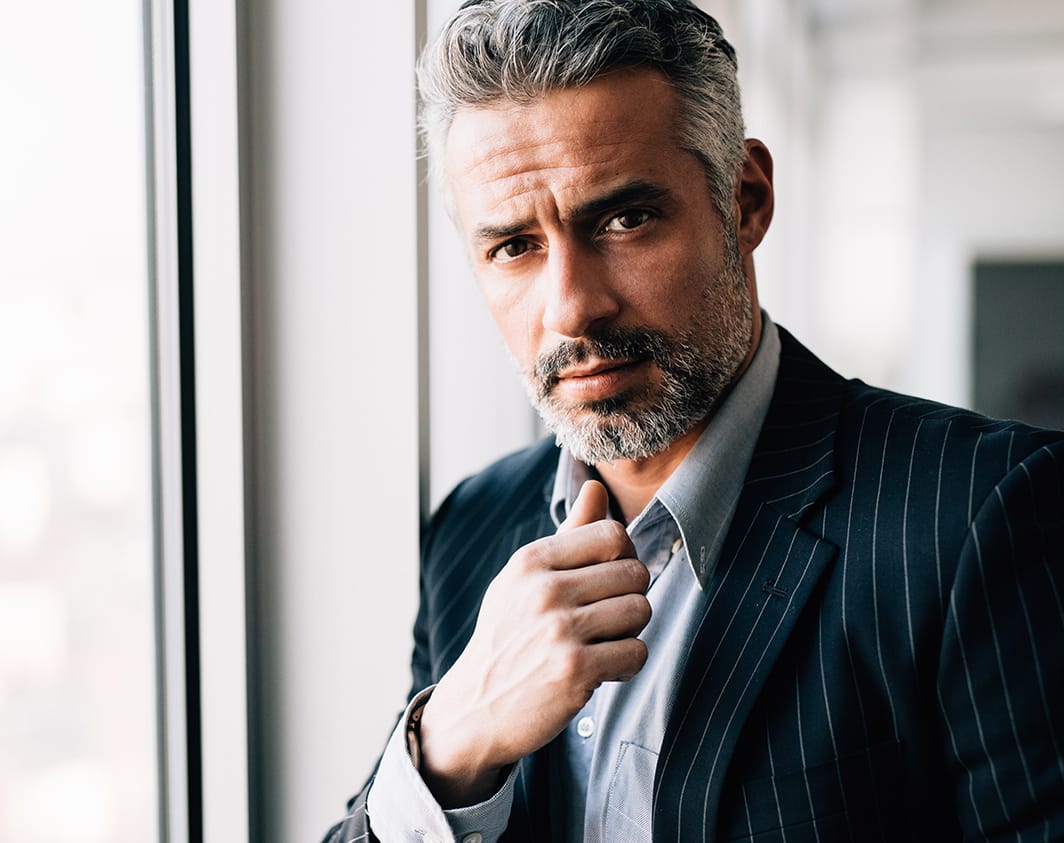 Dr. Wise's Hair Growth Program Includes:
Platelet Rich Plasma (PRP) therapy – PRP is specially prepared concentrate of your own blood that has high levels of platelets. Platelets are cells that when activated release key growth factors involved in healing and tissue regeneration. PRP contains essential proteins that stimulate natural hair growth, increase density, thicken the diameter of existing follicles and strengthen the root. The Wise Institute for Hair Restoration is one of the only office-based centers in New Jersey that utilizes the Magellan System, producing the highest purity, hospital grade PRP which provides the most effective concentration of growth factors. This natural, alternative medical procedure has shown promising treatment for hair loss. Dr. Wise recommends 3 treatments spaced 4-6 weeks apart for optimal results.
Low Level Light Therapy (LLLT) – LLLT has been around for years, and has been proven to slow or stop the progression of hair loss in roughly 70-80% of patients, and can even thicken the existing hair in around 40-50% – with no side effects and no down time. We offer the LaserCap which is FDA cleared and conveniently conceals under a hat or scarf. The LaserCap can be worn at home or on the go as it operates from a rechargeable battery pack. It comes with a lifetime warranty, as well as a 1-year money-back guarantee. In addition, we offer iGrow, also FDA-cleared and has proven to be effective as well. Both solutions are easy to use 3-4 times a week for 30 minutes.
Topical medications – Dr. Wise recommends topical medications for his patients, as well: 7% minoxidil/finasteride is targeted for male hair loss and 7% minoxidil/isotretinoin is customized for female hair loss.
Viviscal professional vitamins – Viviscal contains biotin, vitamin c, and other key hair growing ingredients. Dr. Wise recommends the patient takes 2 pills a day.
---
1680 Route 23, Suite 120, Wayne, NJ 07470