Thinning hair and early hair loss are common concerns, affecting millions of people worldwide. There are many products and treatments that can help stimulate the hair follicles to grow thicker, fuller hair. Dr. Wise offers Nutrafol for patients who are looking for a natural, non-surgical, and drug-free approach to hair restoration.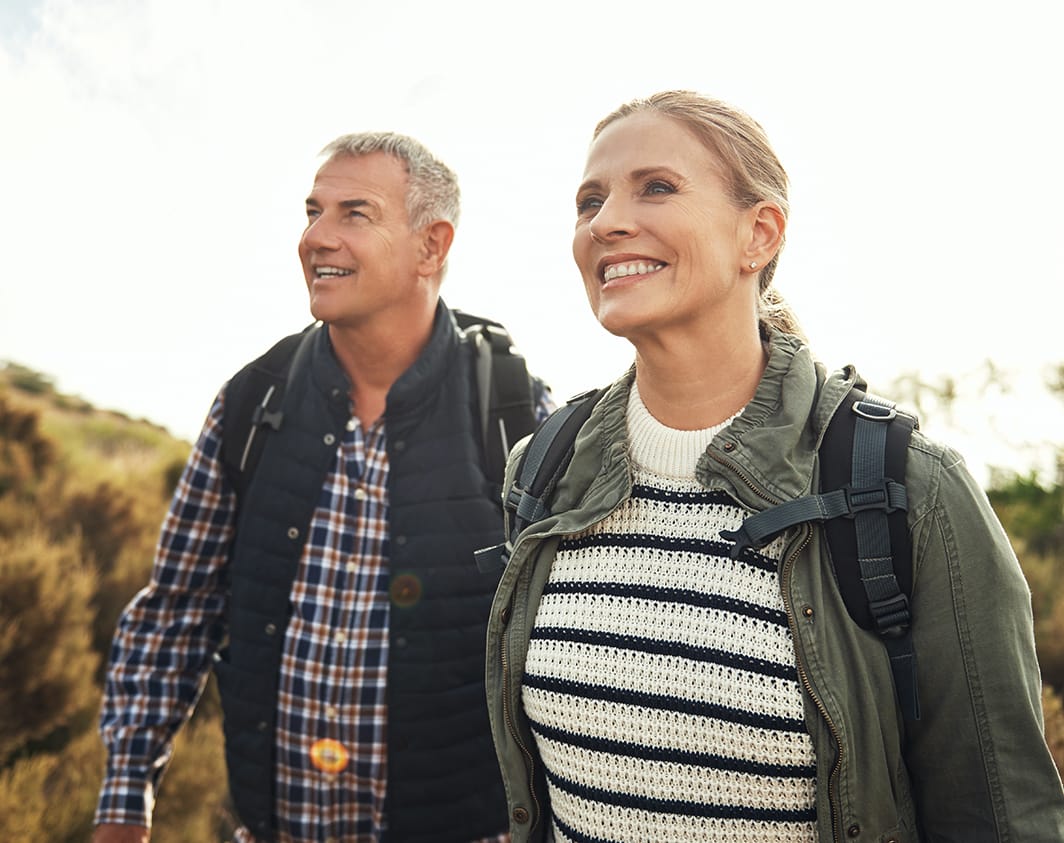 What is Nutrafol?
Nutrafol is an award-winning product line of supplements that reverse hair loss by addressing the root causes of hair loss. Nutrafol is the #1 dermatologist-recommended hair growth brand because of its safety, effectiveness, and lack of side effects.
Nutrafol products are made with medical-grade, naturally-sourced botanicals. Nutrafol products are clinically proven to improve hair regrowth by 80 percent for men or women suffering from mild-to-moderate hair loss.
There are variations of Nutrafol formulas that are each targeted to address specific causes of hair loss, from hormonal imbalance and nutrient depletion to stress.
Nutrafol products at the Wise Institute for Hair Restoration
At the Wise Institute for Hair Restoration, we carry the following Nutrafol products to boost hair growth:
Nutrafol for Men
Nutrafol for Men targets the root causes of thinning hair that can affect men, including hormonal imbalance, poor nutrition, and stress. Nutrafol for Men is an all-natural formula made with medical-grade ingredients that don't cause side effects such as compromising sexual performance.
Nutrafol for Women
Nutrafol for Women is an award-winning formula that addresses root causes of hair thinning, including nutrient depletion, stress, and hormonal changes that stop the body from growing abundant, thick, strong hair.
Nutrafol Women's Balance
Women's Balance is designed for women experiencing menopause. Women's Balance is effective before, during, and after the menopausal phase. With natural, medical-grade ingredients, Nutrafol Women's Balance improves hormonal balance and metabolism, which both help achieve fuller, stronger hair.
How does Nutrafol work?
Nutrafol products are drug-free, making them a desirable alternative to the many topical or oral products that result in significant side effects, such as loss of sexual function. Nutrafol is a natural and effective way to regrow hair and reverse the effects of thinning and shedding by targeting the underlying causes of hair loss without drugs. Nutrafol addresses the key factors that cause hair loss by shortening the hair growth phase, slowing new growth, and causing hair follicles to grow weaker, thinner hair. These factors include the following:
Metabolism
Nutrition
Aging/Collagen loss
Hormonal imbalance, including menopause
Stress
Lifestyle
Rest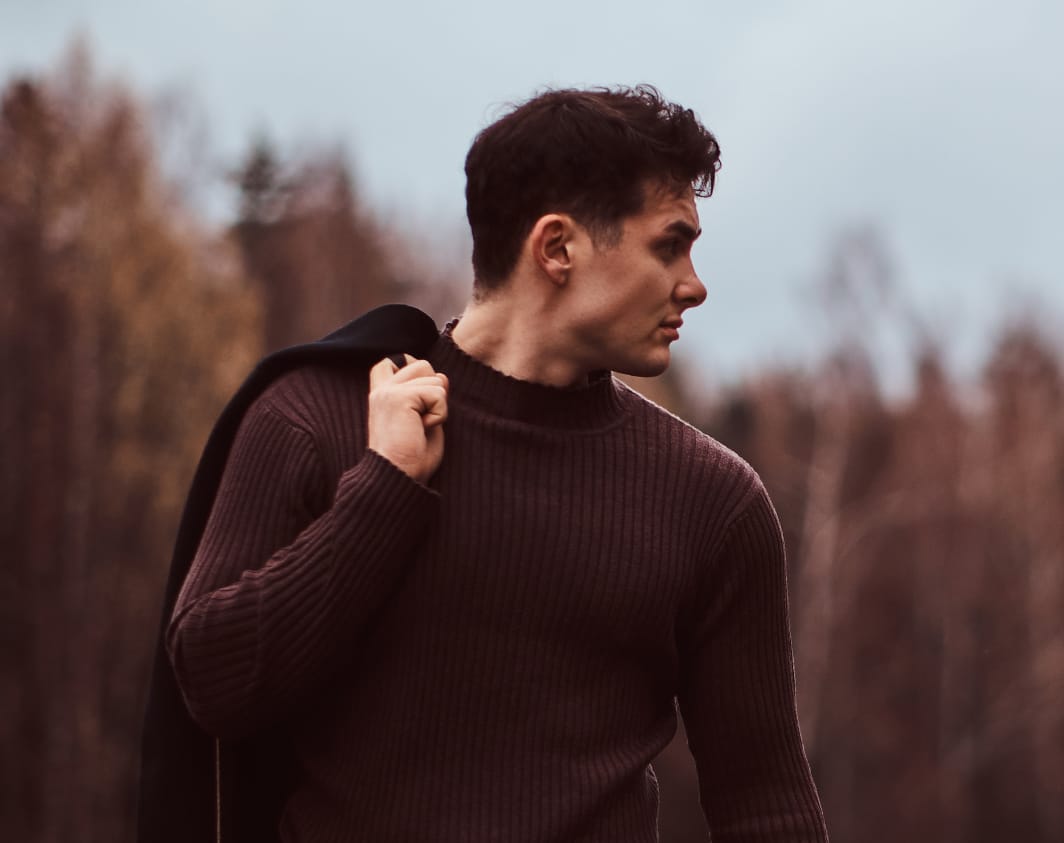 Am I a candidate for Nutrafol?
Because Nutrafol includes no harsh additives or allergens and harsh additives, almost anyone is a candidate to benefit from these supplements. Nutrafol is a natural product that is suitable for anyone experiencing thinning hair, early bald spots, signs of a receding hairline, and other early hair loss. However, it is not an effective treatment for advanced hair loss.
Results after Nutrafol
Nutrafol results will vary from patient to patient, depending on your unique physical condition. Nutrafol should be taken consistently over a period of several weeks or months. With consistency, more than 80 percent of users experienced improved hair quality in clinical trials. 72 percent of users saw improvement in scalp coverage.
Why choose the Wise Institute for Hair Restoration?
At the Wise Institute for Hair Restoration, you are treated by Dr. Wise, an understanding, double-board certified plastic surgeon who is known for his stunning results in the field of hair restoration. Dr. Wise has performed over 7,000 hair restoration procedures, including cutting-edge hair transplantation and stem cell therapies. Dr. Wise provides surgical and non-surgical options for hair restoration, giving patients a broad range of choices to suit their needs. Nutrafol can be used in combination with other hair restoration methods and treatments or work effectively alone. For men or women who prefer non-surgical yet effective hair restoration, Dr. Wise offers highly effective Nutrafol. Please call today to find out more about Nutrafol at the Wise Institute for Hair Restoration.
1680 Route 23, Suite 120, Wayne, NJ 07470