The strip method has endured as the most tried and true technique for hair transplant treatment. Even today with a variety of options available to patient and surgeon, the strip procedure can be a 'best fit' for a variety of patients. Dr. Wise
FUT/Follicular Unit Transplantation
FUT is a more traditional surgical method commonly known as "The Strip Method" which uses a linear piece of scalp to foster hair re-growth in balding areas
This method is ideal for male or female patients who wear their hair longer than a "3" or "4" buzzer, making them unconcerned about a linear scar on the scalp. Most female patients who visit Dr. Wise in Bergen County or Essex County choose this transplant option.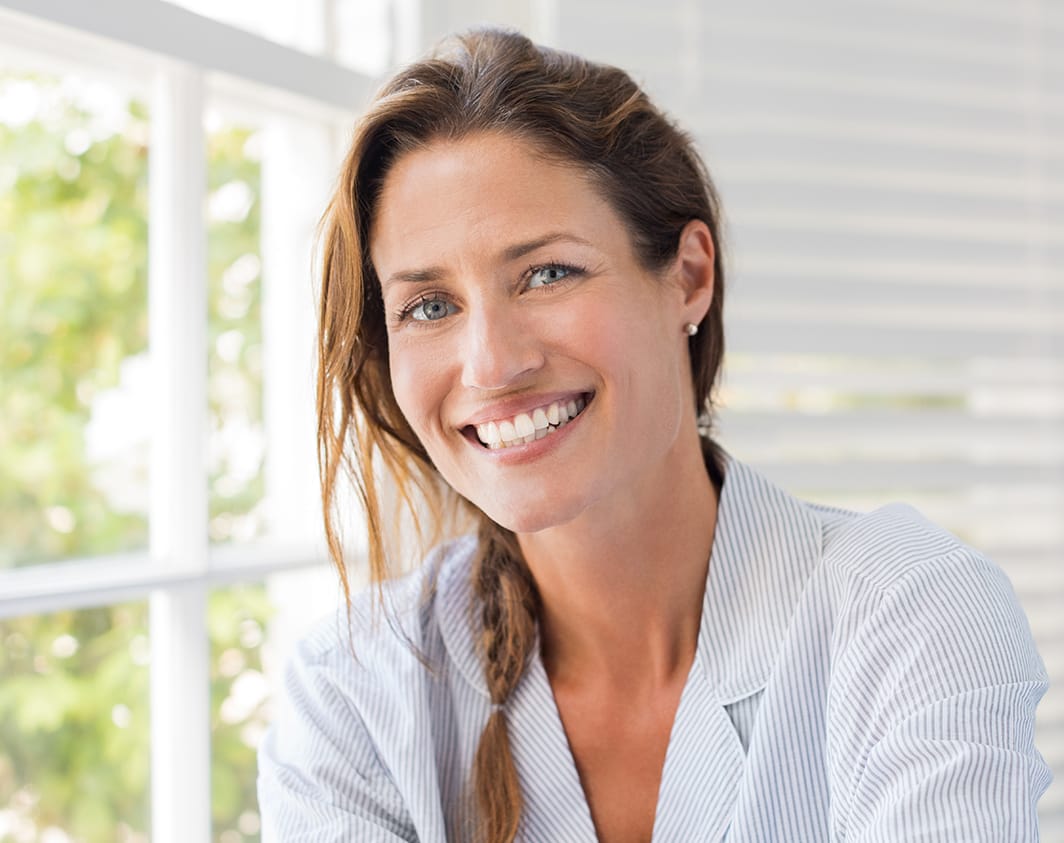 Key Terms to Know:
FUT – Follicular Unit Transplantation
FU – Follicular Unit or group of healthy hair follicles
Grafts/Hair Groupings – Microscopic clusters of hair taken from the linear strip
Strip – linear piece of scalp dissected into undetectable pieces for hair transplant on recipient site
Linear Harvesting – the use of the strip for healthy hair follicles
Donor Site – Area of hair extracted for hair transplant to balding scalp area
Recipient Site – Part of the scalp in need of hair re-growth where donor follicles are placed
Post-Operative Care
Following hair transplantation, The Wise Institute offers 2 complimentary sessions of Low Level Light Therapy (LLLT). Dr. Wise finds that these treatments accelerate the healing process, as well as the growth of newly transplanted hair. Gentle on the recently transplanted hair, and non-surgical, LLLT uses red, blue and near infrared wavelengths to facilitate hair growth for individuals who have undergone any hair restoration procedure. This non-invasive, painless therapy stimulates blood flow and oxygen to the scalp, promoting a healthier scalp and contributing to the healing process.
Every transplant procedure experiences some post-operative hair loss from shedding and the trauma of the surgery. At the Wise Institute, we provide ATPv solution to our patients to bring home with them immediately following the procedure. ATPv provides energy to the follicles during that critical 3-5 day period between the time they are harvested until they complete their reconnection to the scalp's blood supply.
What is ATPv?
ATPv is a patented formulation of adenosine triphosphate (ATP) encapsulated within nanometer-sized liposomes. ATP itself is the universal energy molecule for all living cells. The ATPv formulation allows cells to obtain ATP directly, even if they are isolated from blood or energy supply. The hair follicles that were harvested and transplanted into healthy scalp tissue must survive another 3-5 days while they connect to the scalp's blood/oxygen supply which is why the Wise Center sends their patients home with the solution post-operation.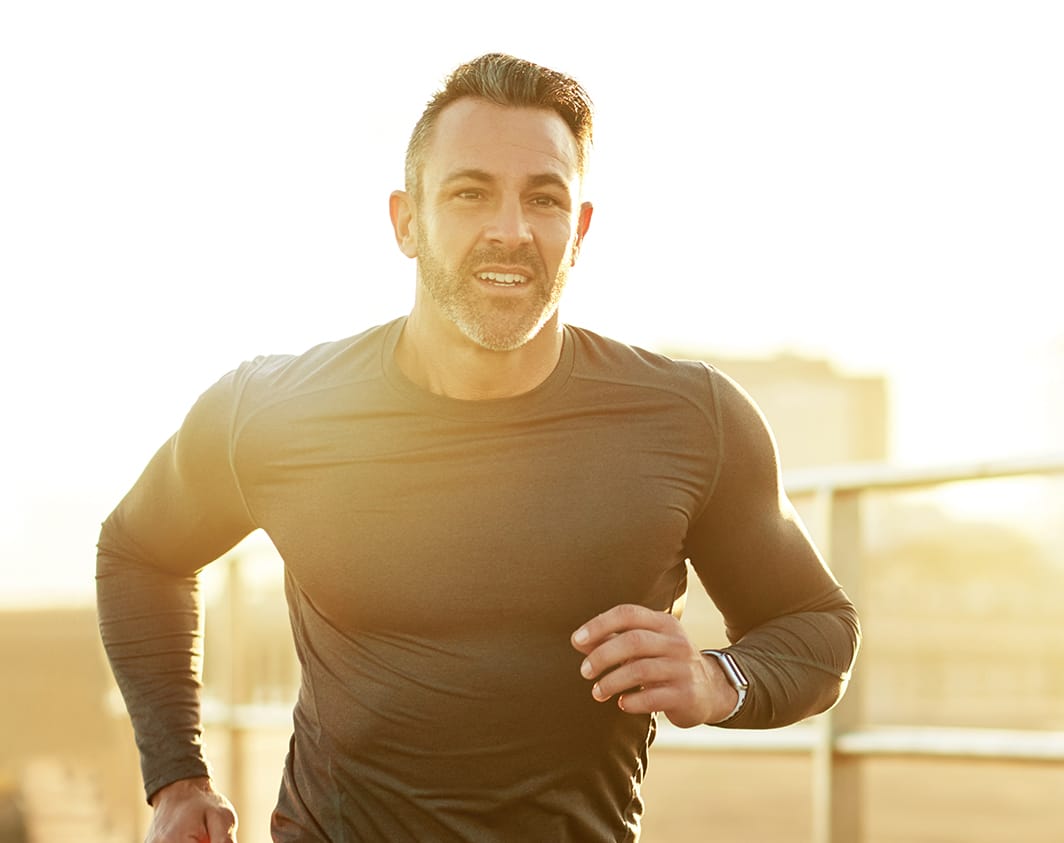 Compare FUT to: FUE
Both the FUT and FUE procedure have the same natural results in the hands of Dr. Wise. The difference lies in the extraction of the donor follicles. While the FUT may have a slightly longer recovery time, it allows for the maximum amount of transplanted grafts in a single session. In addition, it is not necessary to cut the donor area extremely short for a FUT procedure, which is advantageous for men and women with longer hairstyles.
Dr. Wise offers numerous options for non-surgical hair loss treatment at his office near Essex County, NJ. For all procedures, including Platelet Rich Plasma. Contact us today to start your hair restoration journey at change your life!
1680 Route 23, Suite 120, Wayne, NJ 07470