Propecia (Finasteride)
This product is ideal for men only. There are a few key terms you should know: Alopecia - hair loss condition where the immune system mistakenly attacks healthy hair follicles.
---
Medical therapy is an essential component to hair restoration for many patients. It is critical to take every measure to preserve existing hair. If medical therapy is not utilized, it's similar to scooping water out of a boat with a bucket without plugging the hole in the boat! Hair transplantation rarely replaces effective medical therapy; rather, it complements it.Dr. Wise
The Wise Institute Way / How It Works:
Dr. Wise recommends Propecia for patients who wish to take a non-invasive preventative measure for their hair loss or those who may suffer from Alopecia. In double-blind, clinical trials, Propecia has been demonstrated to stop hair loss and/or thicken existing hair in almost 90% of men compared to placebo. Although uncommon, there are side-effects of this medication that should be discussed with Dr. Wise.
Propecia is FDA approved and reduces hair loss depending on the person; it starts to work after about four months, but you may not notice significant hair growth for as long as a year. Dr. Wise also recommends Propecia as a complement to other hair restoration procedures. It is common for patients to use Propecia in order to enhance and maintain the results of surgical hair restoration procedures. If the medication is working, treatment may continue for as long as new hair growth is desired.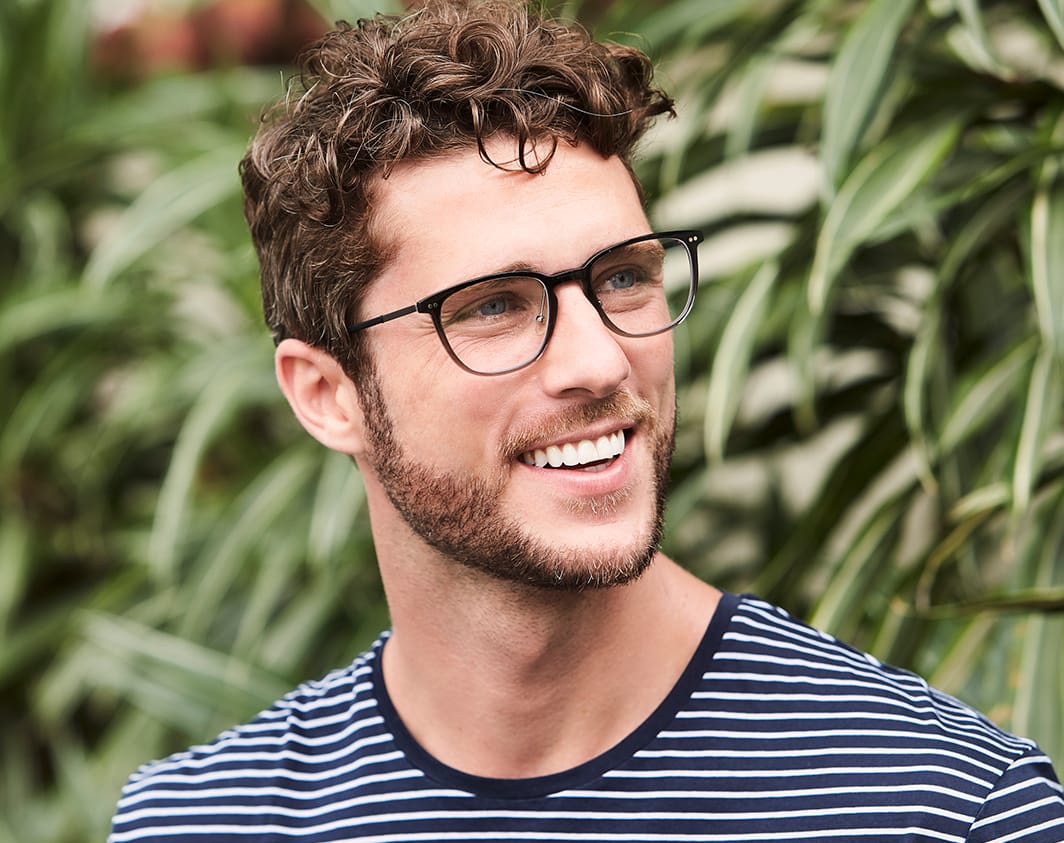 1680 Route 23, Suite 120, Wayne, NJ 07470