Using the FUE technique, 250 grafts were extracted from this patient's scalp and transplanted for fuller, thicker eyebrows to frame her eyes.
The Problem
Once in style were thin, excessively groomed eyebrows which left women with permanently damaged hair follicles that are no longer able to grow. Requests for eyebrow transplant treatment come mainly from women who have previously over-plucked, over-waxed, or over-groomed, which can permanently damage the follicle and leave the patient with thin or non-existent eyebrows. Those same women are now desiring thicker eyebrows, but are unable to achieve the look. Other reasons for a loss of eyebrow hair include electrolysis, genetics, low thyroid and other systemic diseases, alopecia areata, burns, tattoos, infections, congenital inability to grow eyebrow, and trauma to the area.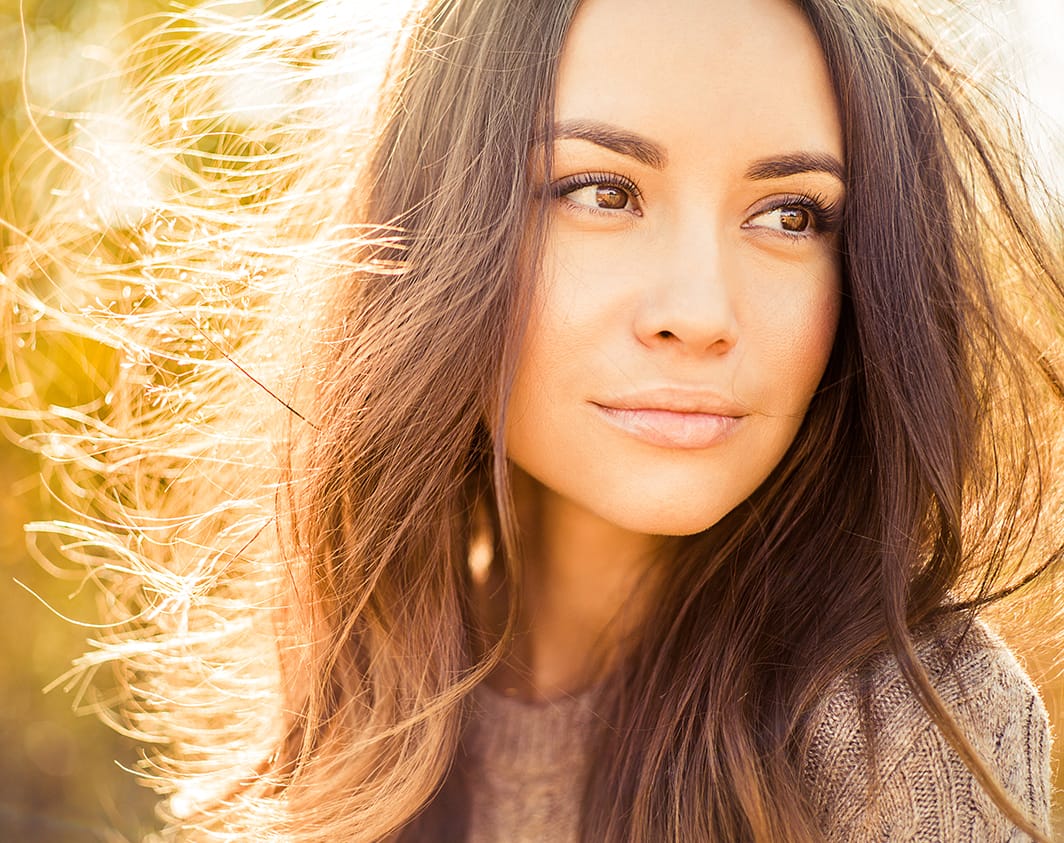 Above photo shows aesthetic designing with marker of the desired shape of eyebrows before the procedure
The Expertise
Eyebrow transplant treatment is one of the most aesthetically challenging procedures to perform requiring the highest degree of artistry, but when done by an expert, can provide an impressive result. Given Dr. Wise's expertise and background in Facial Plastic Surgery, he possesses the unique understanding needed to design an optimal eyebrow shape based on the patient's facial features and the meticulous planning needed to fill-in the eyebrow area.
Since the direction of eyebrow hair changes dramatically in different parts of the brow, the grafts must be precisely placed at specific angles and directions of growth in order to mimic the natural curve of the brow. Additionally, the hair must be planted meticulously to lie as flat as possible to the skin surface. An experienced surgeon like Dr. Wise, considers the arch shape, appropriate thickness of hair, space between brows, and brow length.
The Experience
Patients can leave his NJ practice after the hair transplant procedure expecting little discomfort of the donor area. Tiny crusts around each transplanted hair and some redness is to be expected for the first 5 days or so, after which typically there is lessening pinkness which can be concealed with make-up. In most cases the hair begins to slowly regrow in 2 to 3 months and will start to look aesthetically fuller in 6 to 7 months, and will take 10 to 12 months for full development of the newly transplanted hair. Eyebrow transplant is virtually painless, and takes approximately 5 to 7 days to recover; this is true whether the entire eyebrow or portions of the eyebrow are being restored. Regrowth rates of the transplanted hairs tend to be quite high, although the occasional patient chooses to have a second procedure to achieve greater density. However, this may vary from patient to patient.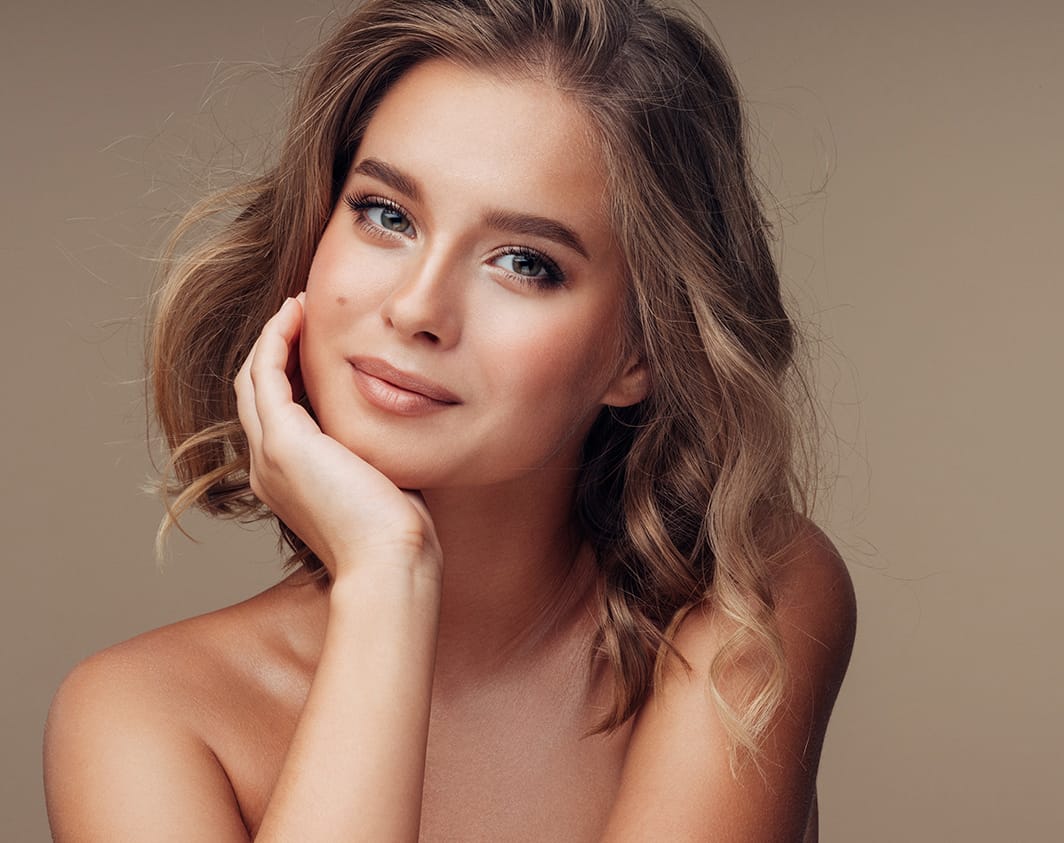 1680 Route 23, Suite 120, Wayne, NJ 07470