We believe strongly that great results for hair transplantation can occur with minimal downtime. To this end, we offer complimentary low level laser light therapy for each and every one of our patients to speed up recovery and to optimize graft 'take'. Dr. Wise
Laser Light Therapy,
The Wise Institute Way
Low-level Laser Light Therapy, or LLLT uses red, blue and near infrared wavelengths to facilitate hair growth for individuals who have recently noticed the first signs of hair loss or have undergone any hair restoration procedure or Hair Transplant Treatment. The Low Level Light is absorbed by the hair follicle and stimulates blood flow and oxygen to the target area (in this case, the scalp) resulting in a healthier scalp with the potential to not only stop further hair loss but even thicken the existing hair.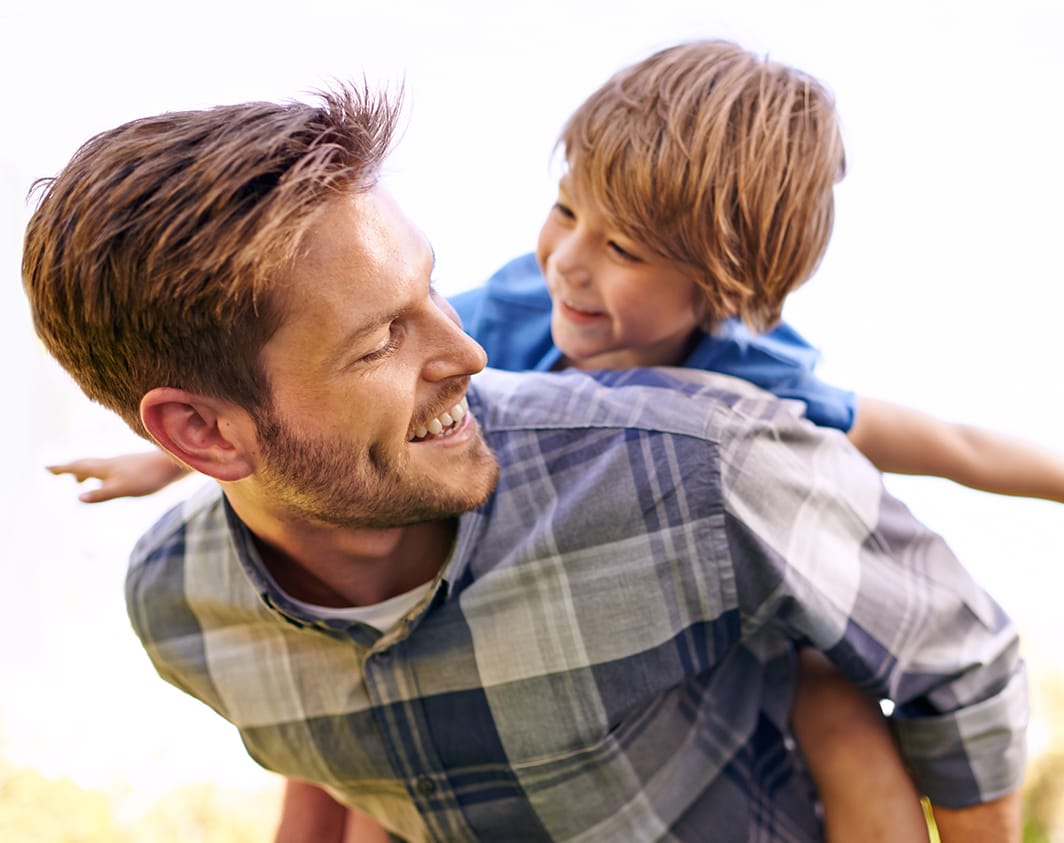 LLLT is ideal for men and women with all skin and hair types as its process is non-irritating, painless, and can enhance hair to appear full and radiant with zero downtime. Dr. Wise offers this state-of-the-art technology in his office near Somerset County and Passaic County to stabilize continued hair loss, as well as stimulate hair re-growth in those suffering from hair loss.
1680 Route 23, Suite 120, Wayne, NJ 07470