Dr. Jeffrey B. Wise M.D, FACS is a hair loss specialist in NJ and Founder of the Wise Institute of Hair Restoration, is Double Board Certified in Facial Plastic and Reconstructive Surgery and Otolaryngology Head and Neck Surgery, specializing in facial plastic surgery, reconstructive surgery and hair restoration. Dr. Wise's extensive background in cosmetic surgery of the face, head and neck allows him to approach hair loss patients with an aesthetic eye and attention to detail that we are proud to call unique to The Wise Institute.
---
Dr. Wise enjoys world-renowned praise for his work throughout the United States, Europe, Asia, South America and the African Nations. He is passionate about translating his high accomplishment and skill into your rejuvenated aesthetic.
In addition to his busy clinical practice, Dr. Wise is a NYU School of Medicine Clinical Assistant Professor, Division of Facial Plastic and Reconstructive Surgery--Department of Otolaryngology, as well as Yale, Cornell and University of Pennsylvania trained. Dr. Wise maintains offices in Wayne, New Jersey and New York City.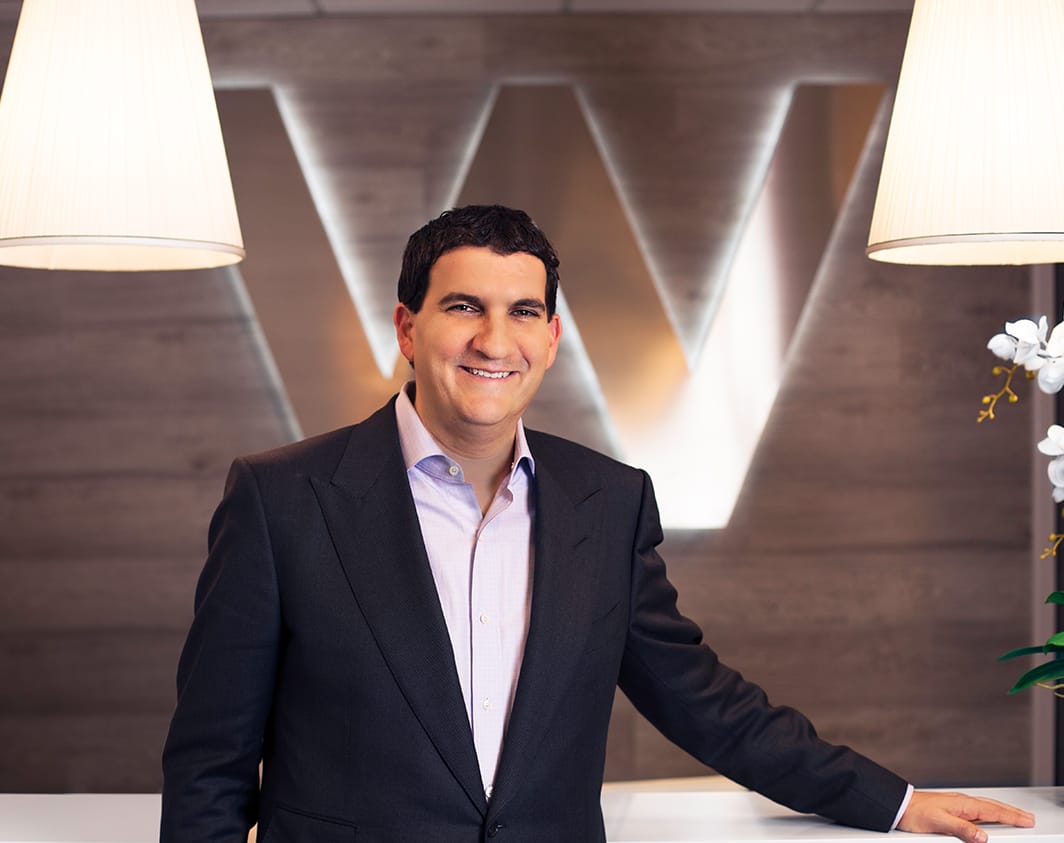 The Dr. Wise Advantage
The Wise Institute prides itself on personal care and attention. As a Dr. Wise patient, you are cared for personally by Dr. Wise and his experienced Wise Institute clinical technicians that specialize in hair loss restoration and prevention. Our patients enjoy the confidence of first-hand care.
We also believe our patients' comfort is an essential piece of a successful procedure. At the Wise Institute, we infuse each process with PRP therapy. While PRP is a preventative hair loss measure, PRP also assists with accelerating healing and graft-take after hair restoration surgery.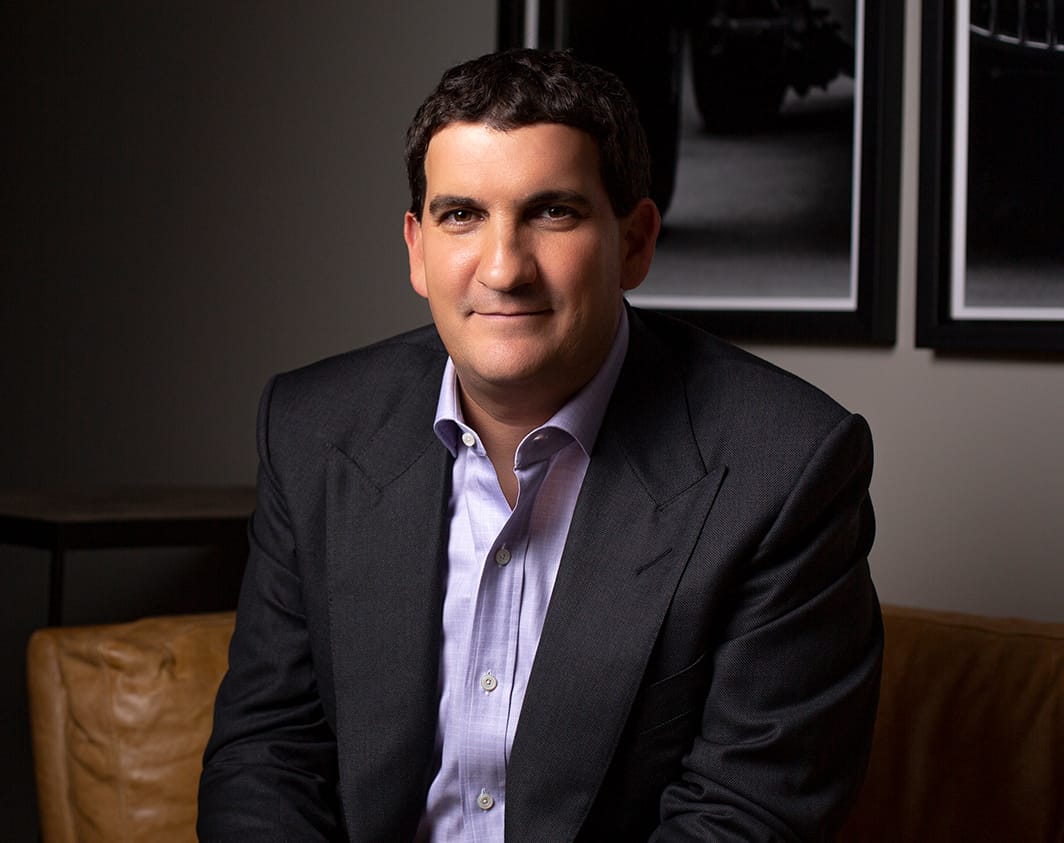 The Wise Institute is the only practice in Northern NJ that offers the Magellan System, which produces the purest form of platelet-rich plasma. The purest PRP coupled with ACell – a product that is known to aid in healing wounds – provides unparalleled stem cell treatment to the hair transplant. The team at The Wise Institute takes great pride in providing exemplary care and service to our patients.
In addition to comfort, the Wise Institute places high priority on clinical biopreservation. Clinical biopreservation is a critical component of a successful hair restoration experience. As part of The Wise Institute advantage, Dr. Wise stores any and all follicles for transfer in a protective solution called Hypothermosol. This solution is used to keep the follicles viable in between the extraction phase and the time of your transplantation procedure. In addition to Hypothermosol, Dr. Wise also utilizes a Cole Chiller that maintains the exact temperature of the grafts while in the extraction phase.
As you read on, you'll also learn about the complimentary light therapy offered in-office with every procedure at The Wise Institute. We invest in advanced technology to ensure you're treated with best practices and quality techniques. Welcome to The Wise Institute of Hair Restoration.

1680 Route 23, Suite 120, Wayne, NJ 07470