Beard and Facial Hair Transplant
Facial hair transplant treatment is a procedure which restores hair to areas where facial hair growth is thin or missing. While this procedure is most commonly performed on the goatee and mustache areas, it can also be performed on beards, sideburns and cheeks. Facial hair transplants can be used to give a more mature, masculine looking appearance and can also be used to conceal acne scars and other types of scars.
---
Facial Transplant
the Wise Way
Historically, hair plugs were used to fill-in beards which consisted of several hair follicles in one, creating a patchy appearance. However, with advanced technology, Dr. Wise can ensure natural appearing facial hair by carefully placing grafts, one follicle at a time, at the correct angle and proper direction. For optimal graft survival after donor harvesting, careful handling of the grafts are essential. At the Wise Institute for Hair Restoration, Dr. Wise uses Platelet Rich Plasma (PRP), Hypothermosol, and a Cole Chiller device to reduce ischemia reperfusion injury and increase the survival of the hair grafts after implantation. Dr. Wise provides patients with ATPv solution, post procedure, which provides energy to the hair follicles and further increases survival rate of the newly transplanted hair follicles.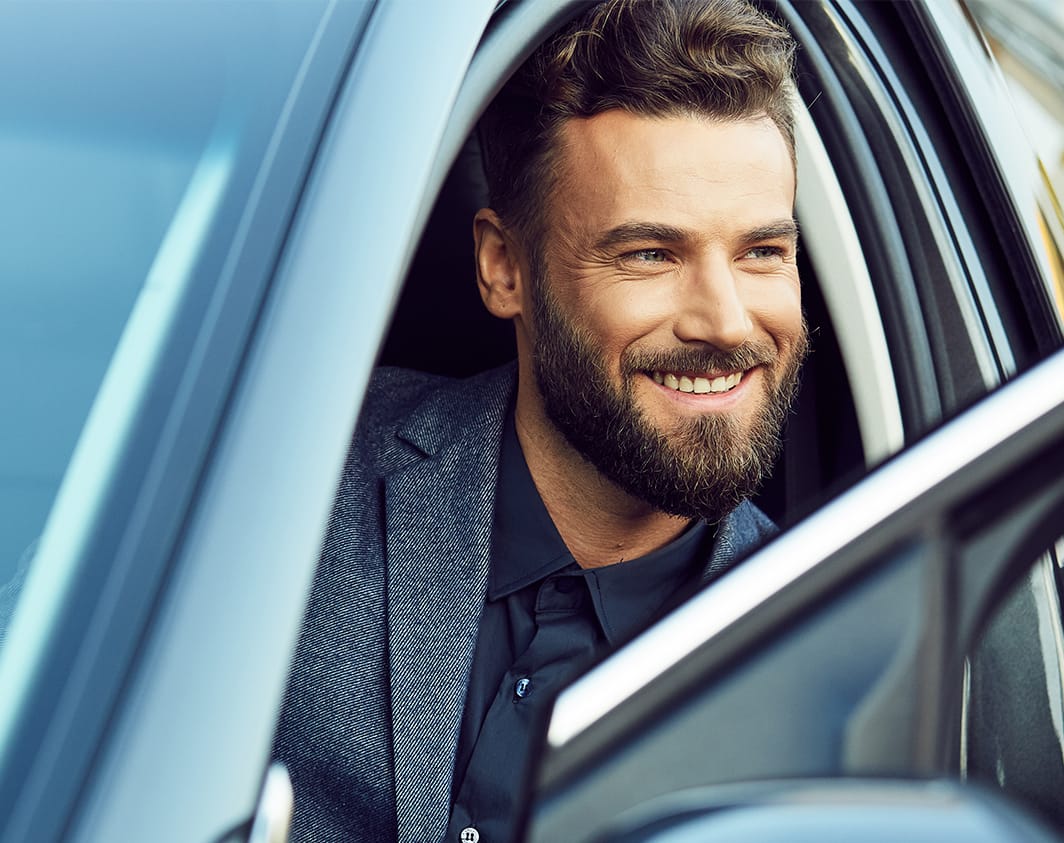 1680 Route 23, Suite 120, Wayne, NJ 07470