The iGrow Hair Restoration System is a revolutionary device which has been clinically proven to increase hair counts by over 35% within 16 weeks of treatment. Portable, easy to use at home and incredibly effective, the FDA-cleared iGrow uses innovative low-level light therapy to help both men and women overcome thinning hair and enjoy thicker, healthier hair.
---
What is Low-Level Light Therapy?
LLLT is an incredibly effective hair growth treatment which has been clinically proven time and time again. The laser diodes in the iGrow deliver wavelengths into the scalp which boost cellular activity and promotes hair growth. Although LLLT has been used for decades as a hair rejuvenation treatment, the iGrow system makes it more successful than ever before. Apira Science have utilized the very latest research and development to create the iGrow, which combines red lasers and LED light diodes to deliver highly effective low-level light therapy.
The device has an incredible 51 patented lased and LED lights across its inner helmet canopy, allowing the light therapy to be distributed evenly and consistently across the entire scalp. The result? A noticeable increase in the thickness and health of hair within just four to six months.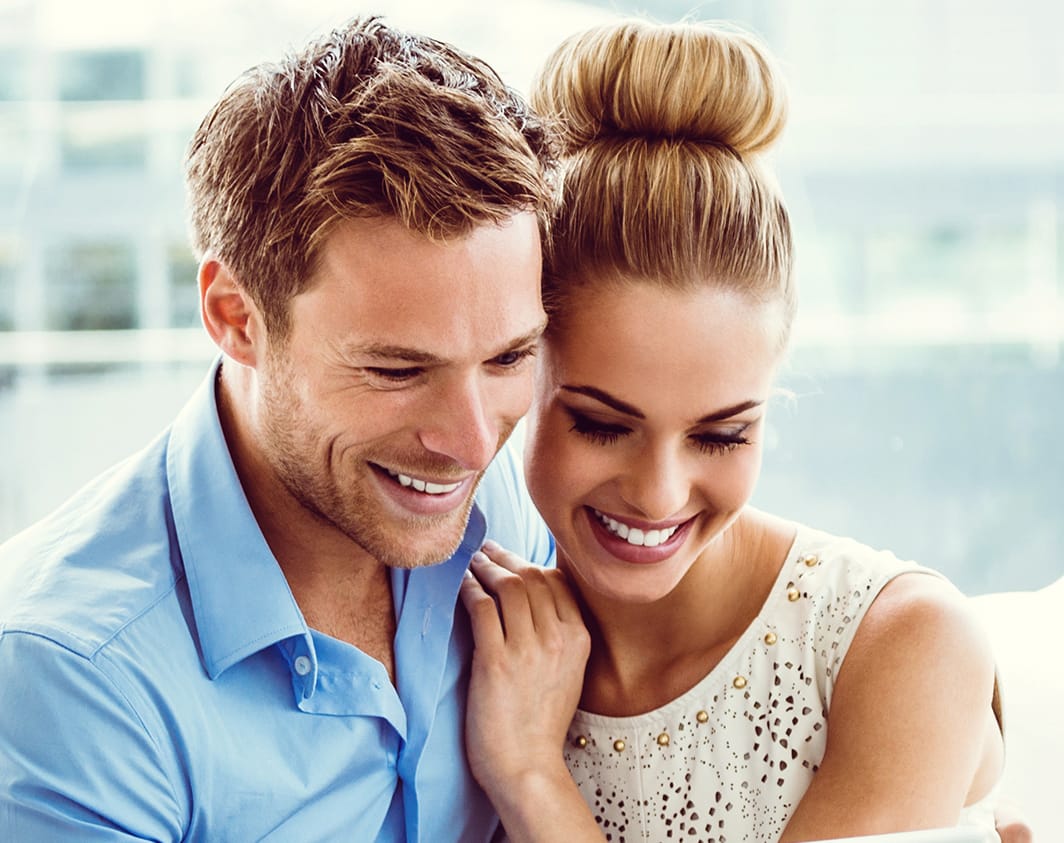 1680 Route 23, Suite 120, Wayne, NJ 07470