Women experience hair loss differently from men, typically affecting the entire scalp. When a thick, healthy head of hair begins to thin, it is distressing. Women generally experience thinning hair with age, coming about in the 50s or 60s, but in fact, excessive hair loss can occur at any age, and for various reasons.
---
About the hair growth cycle
Healthy hair follicles go through a three-stage process in producing healthy strands of hair. The majority of your hair follicles (about 90 percent) are in the growth phase, which lasts for several years. When the growth phase comes to an end, the transition phase beings, lasting about two to three weeks, followed by the dormant or rest period, which lasts about two to four months. Your hair should grow about six inches every year if the hair follicles are functioning as they should. Unfortunately, many factors can impact the health of hair follicles in women, affecting hair production and disrupting this natural cycle.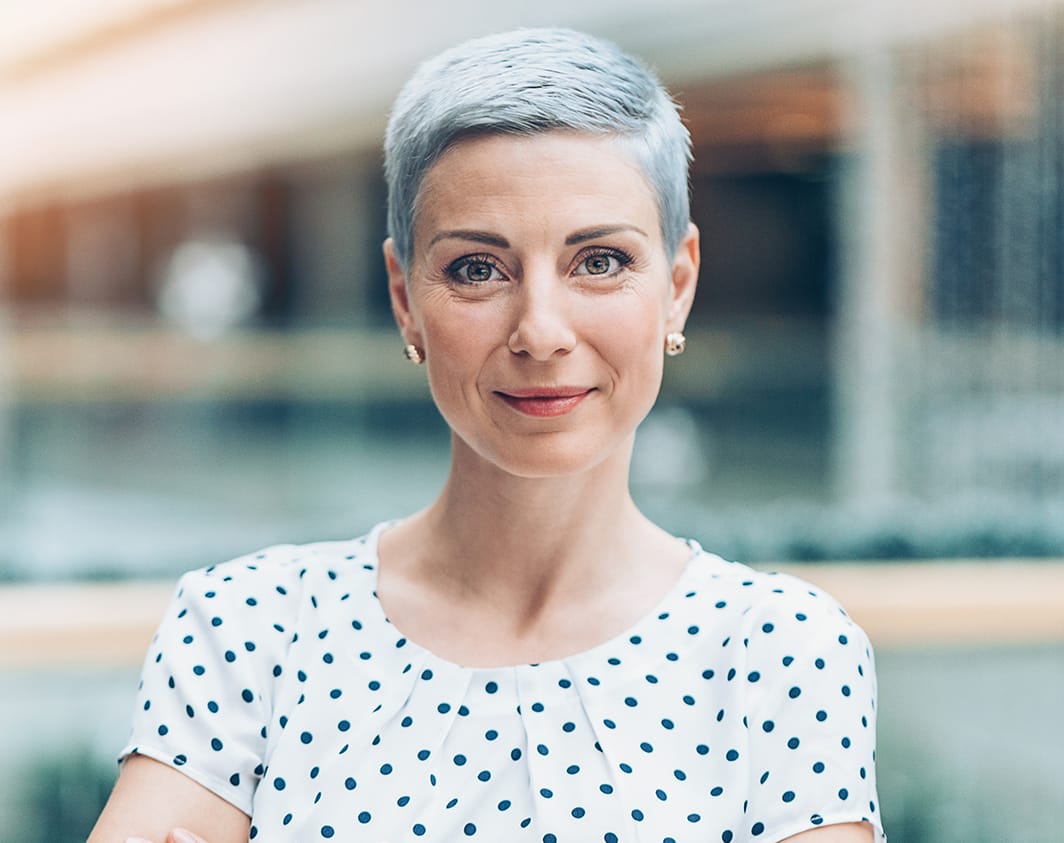 Your hair and your confidence
Women who are experiencing hair loss can feel less confident and may resort to wearing various types of hairpieces, from wigs to toppers, or even cosmetics developed to "fill in" a thinning area, so it is less visible. You have another choice – restore your hair with one of our many techniques, whether regenerative, with transplants, or with medication to trigger hair growth – or a custom combination of treatments developed for you.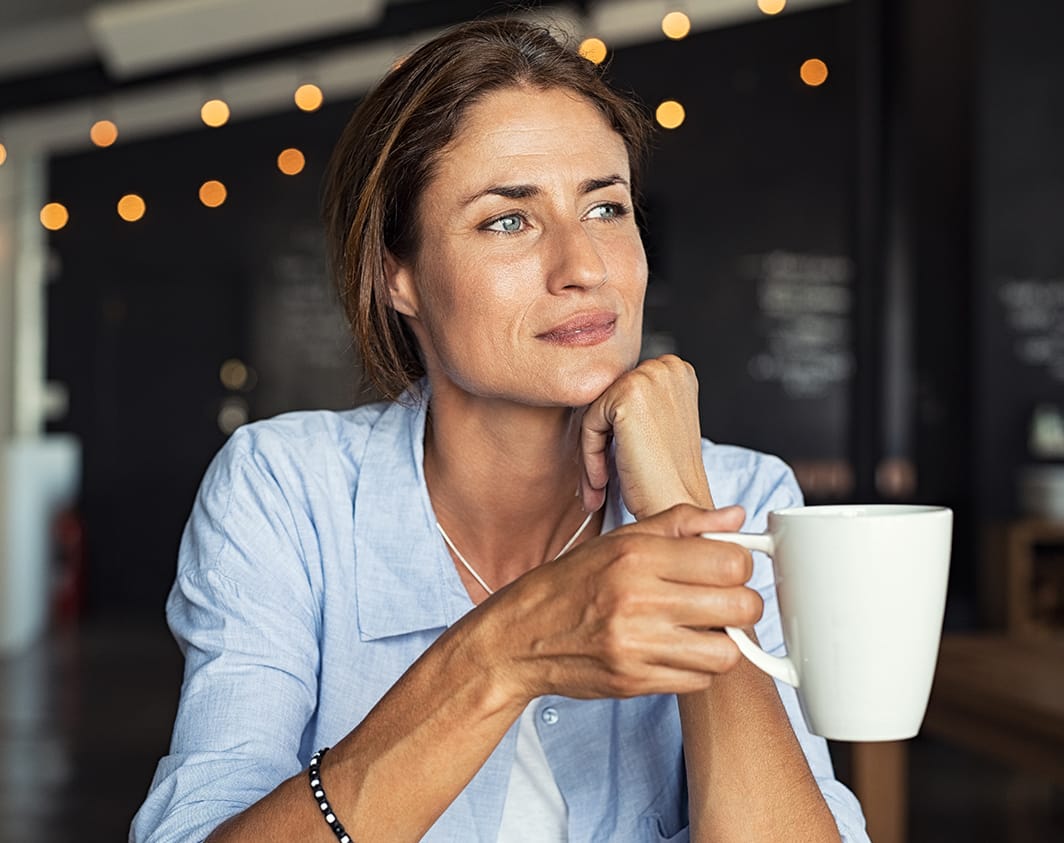 Why choose the Wise Institute for Hair Restoration?
At the Wise Institute for Hair Restoration, you will be under the care of arguably one of the most qualified and experienced hair restoration professionals in the New York and New Jersey areas, Dr. Jeffrey B. Wise. He is double board-certified, a graduate of Yale, Cornell, and the University of Pennsylvania. Not only is he an acclaimed plastic surgeon, but he serves as a professor of Facial Plastic and Reconstructive Surgery at NYU School of Medicine.
Your custom hair restoration treatment, or hair loss prevention treatment will be performed at his state-of-the-art luxury facility, where you can expect a superior patient experience and real-world results. Our hair loss treatments are not a guessing game, but an entirely professional address to the underlying cause of your hair loss by a highly-educated doctor who genuinely cares about his patients.
1680 Route 23, Suite 120, Wayne, NJ 07470