We are thrilled to announce that the Wise Institute for Hair Restoration in New Jersey now offers stem cell exosomes to our arsenal of advanced hair restoration therapies. Exosomes are stem cells derived from bone marrow. The cells do not contain a nucleus or any DNA and are considered to be one of the purest forms of advanced cellular therapy.
---
What do exosomes
do for hair restoration?
When injected, exosome trigger healing, cell stimulation, and natural regeneration of hair follicles. Treatment with exosomes is a groundbreaking, cutting-edge therapy for hair loss, and one of the most exciting developments in regenerative medicine. Exosomes are ideal for men and women with thinning hair, excessive shedding, or who have the early signs of hair loss. Exosomes are regenerative cells that heal, repair, stimulate, and restore cells and tissues.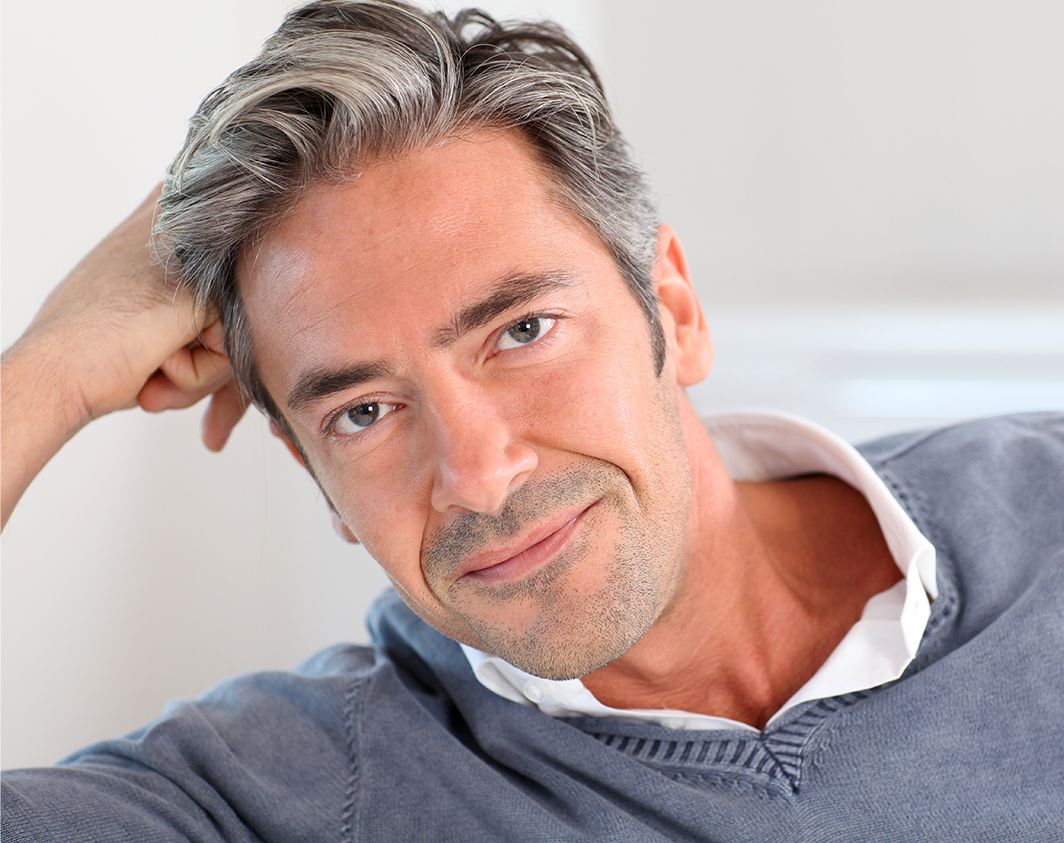 Why are we so
excited about exosomes?
Just one treatment at the Wise Institute for Hair Restoration will contain 20 billion exosomes, the highest quantities of exosomes available in the northeastern United States. One session is all you will need. You will see the results in as little as four to six weeks. Exosomes treatment can be performed to prevent hair loss, increase hair density, or regrow hair. It is also an excellent treatment when used in conjunction with hair transplants, supporting the health of the transferred follicles.
What are the benefits
of exosomes treatment?
Exosomes add a level of regeneration that we did not have before; the key benefits of this revolutionary treatment include:
Exosomes are very tiny and highly-concentrated – one treatment is all you need
Exosomes have growth factor proteins that stimulate the healing action of your body's stem cells
Stimulates blood vessel growth for hair follicle regeneration
Stimulates white blood cell function to reduce inflammation
Are not rejected by your body, as they have no DNA or nucleus
They are smaller than bacteria and are sterile filtered
New hair rejuvenation packages
available: Contact us for pricing.
At the Wise Institute for Hair Restoration, we take a holistic approach to treating hair loss. We want our patients to achieve the best results possible and offer two custom hair restoration packages: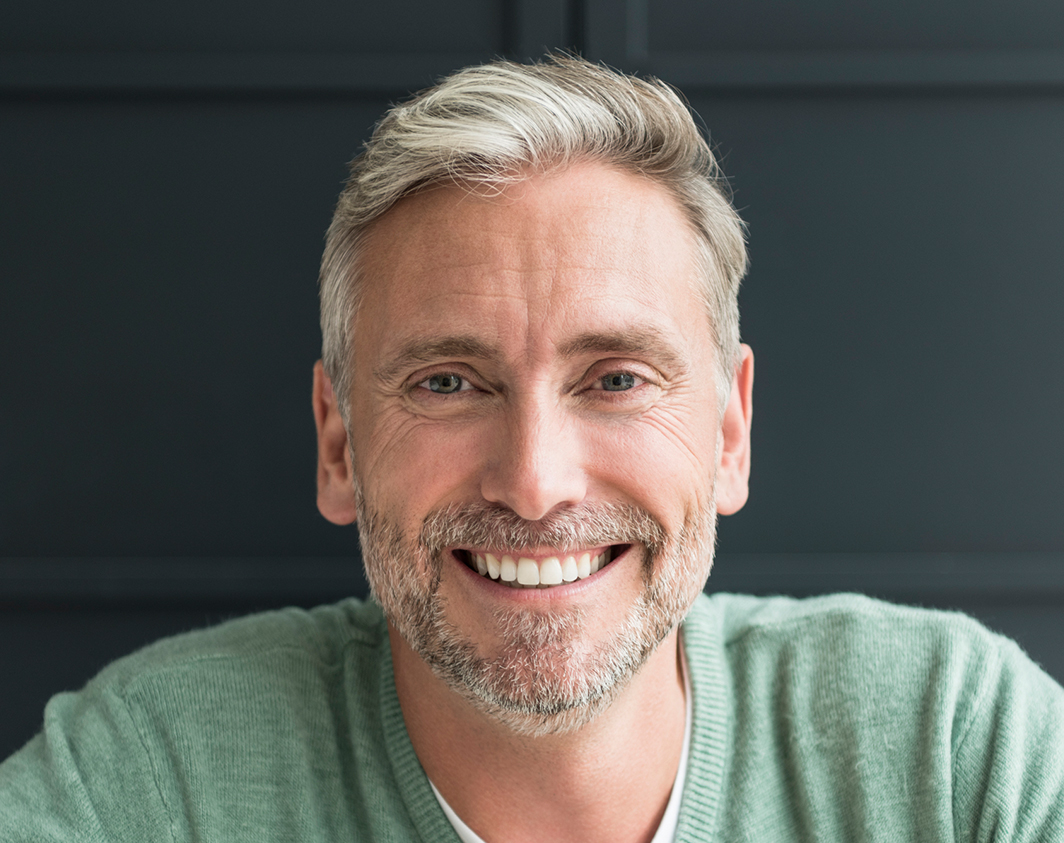 Why choose us?
Contact our office today to schedule your consultation with Dr. Wise, a recognized leader in hair restoration technology. He is double board-certified, trained at Yale, Cornell, and serves as a Professor of Facial Plastic & Reconstructive Surgery at NYU. He stays ahead of the curve on the most recent developments in regenerative medicine for hair regrowth.
1680 Route 23, Suite 120, Wayne, NJ 07470