At the Wise Institute for Hair Restoration, we are proud of the outstanding professional qualifications of our hand-selected team and the care and the impressive results they achieve for our patients.
---
Anthony Orlando
Director of Human Resources and Operation
Anthony Orlando offers a great depth of experience in HR leadership and guidance, employee training, recruitment and retention, and organizational/operational planning. His lengthy background and experience in providing professional guidance for prominent physician practices and hospitals in the tri-state area, and we are proud to have him as a member of our expert team. Anthony has a broad range of skills and interests and also serves as a professor of literature and writing.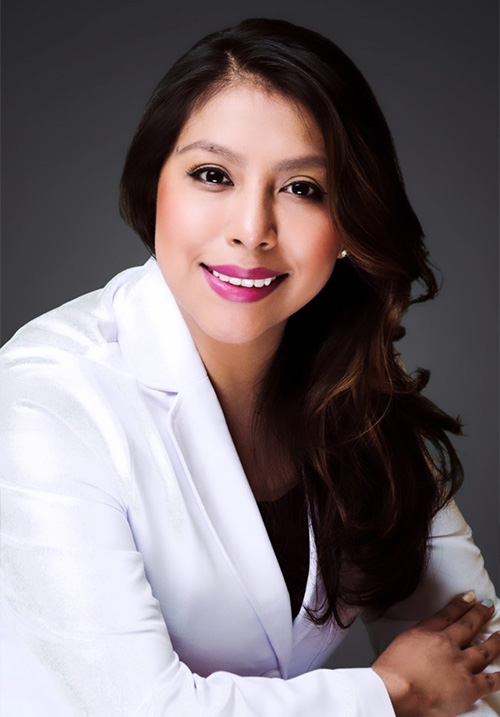 Mayra Crespo
DNP, APN
Wise Center for Plastic Surgery is excited to welcome Mayra Crespo to the Wise Family! Mayra is a board-certified Nurse Practitioner specializing in aesthetics and plastic surgery. She completed her Masters and Doctorate degrees from Rutgers University, with high honors. Additionally, she is a seasoned licensed cosmetologist with 15+ years of experience in all things beauty, hair and skincare. Her focus is providing effective cosmetic treatments that enhance and complement her patients' unique features and goals. Mayra specializes using advanced injectables (Botox/Fillers/Sculptra), skincare, lasers and non-invasive cosmetic procedures of the face and body. In addition, Mayra is a certified trainer in injectable treatments. Mayra is also highly experienced in treating and customizing treatments for skin of all ethnicities. Outside of the office, Mayra is a foodie, enjoys traveling and teaching.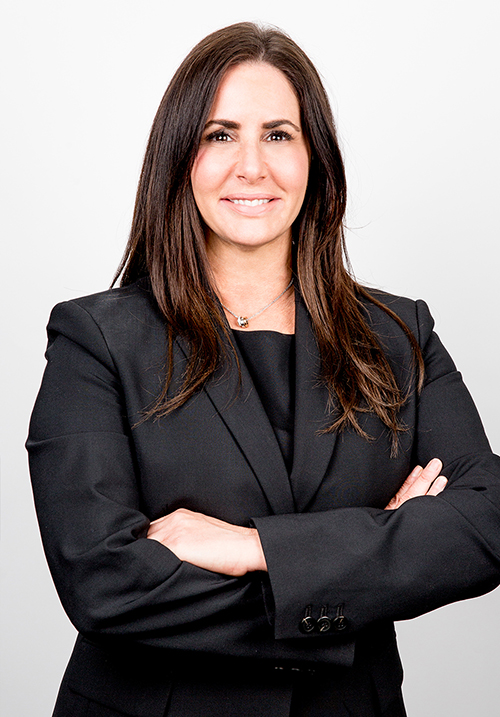 Diane Lyons
Patient Care Coordinator
Diane brings over15 years of experience to hair restoration. She honed her skills working for prominent plastic surgeons throughout Manhattan and brings talent, knowledge, and passion to the Wise Center for Hair Restoration. She has worked closely with Dr. Wise for the past seven years and brings her warmth and expertise to the practice, assisting patients on the journey to restoring a healthy head of hair.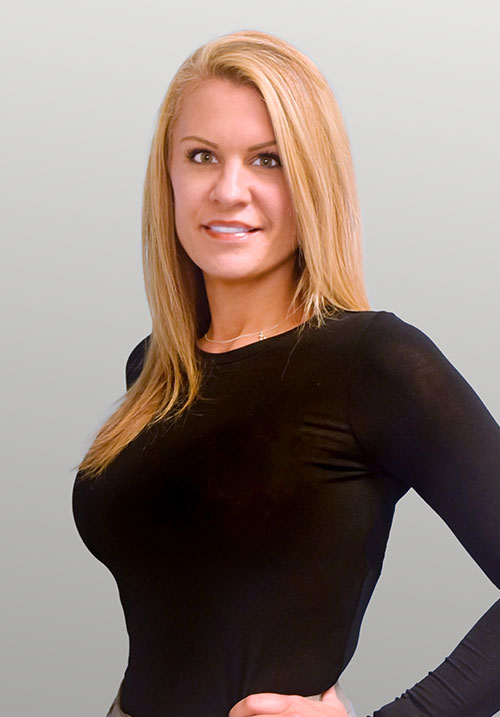 Kara Russo
Patient Care Coordinator
Kara joins the Wise Team with over 20 years of experience in the medical field with 9 years exclusively in cosmetic plastic surgery. Kara specializes in hair restoration and has taken a special interest in stem cell therapies for hair regrowth, such as Platelet Rich Plasma (PRP) and Exosomes. Kara brings positive energy, exceptional customer service and kindness to the care of each of her hair restoration patients, ensuring their experience is pleasant every step of the way, from the consultation room to post-procedure care. Kara also holds numerous certifications for aesthetic treatments and has a well-rounded understanding of all aspects of surgical and non-invasive procedures. In her leisure time, Kara enjoys spending time outdoors and hanging out with her four-legged sidekick, Gunnar.
1680 Route 23, Suite 120, Wayne, NJ 07470