At the Wise Institute for Hair Restoration, we are proud of the outstanding professional qualifications of our hand-selected team and the care and the impressive results they achieve for our patients.
---
Anthony Orlando
Director of Human Resources and Operation
Anthony Orlando offers a great depth of experience in HR leadership and guidance, employee training, recruitment and retention, and organizational/operational planning. His lengthy background and experience in providing professional guidance for prominent physician practices and hospitals in the tri-state area, and we are proud to have him as a member of our expert team. Anthony has a broad range of skills and interests and also serves as a professor of literature and writing.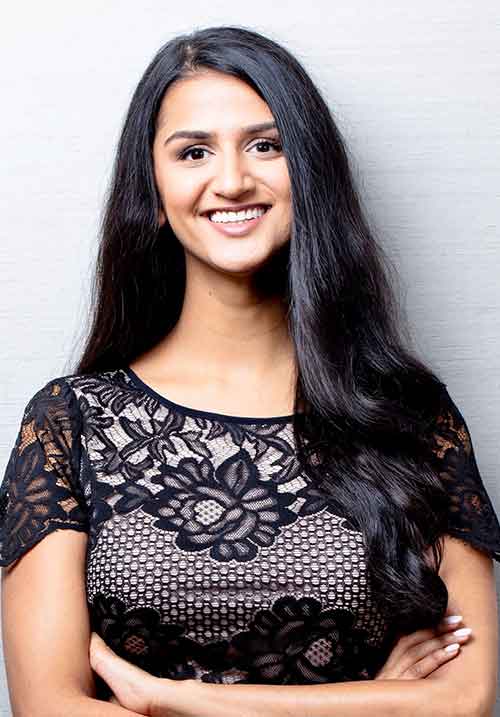 Radhika Patel
DNP, APN
Radhika Patel, DNP, APN is our talented and accomplished Nurse Practitioner who has been extensively trained in both medical and cosmetic dermatology. Her educational background includes achieving a Bachelor of Science in Nursing degree at Seton Hall University, where she excelled, graduating magna cum laude. Radhika then advanced her skills and knowledge by attending a Doctor of Nursing Practice program at Rutgers University in New Jersey. Upon graduating from the program, she continued her training in a medical and cosmetic dermatology and has focused her professional career on dermatology and aesthetic medicine. Radhika has a warmth of personality and the technical skills to help her many patients achieve more confidence with subtle, professionally performed enhancements.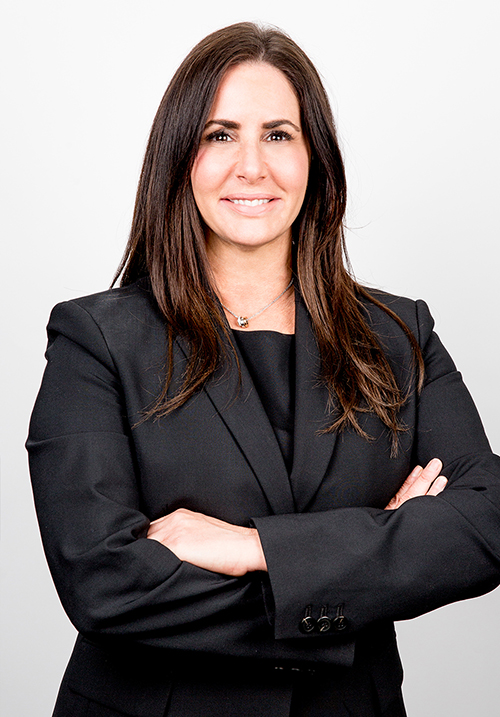 Diane Lyons
Patient Care Coordinator
Diane brings over15 years of experience to hair restoration. She honed her skills working for prominent plastic surgeons throughout Manhattan and brings talent, knowledge, and passion to the Wise Center for Hair Restoration. She has worked closely with Dr. Wise for the past seven years and brings her warmth and expertise to the practice, assisting patients on the journey to restoring a healthy head of hair.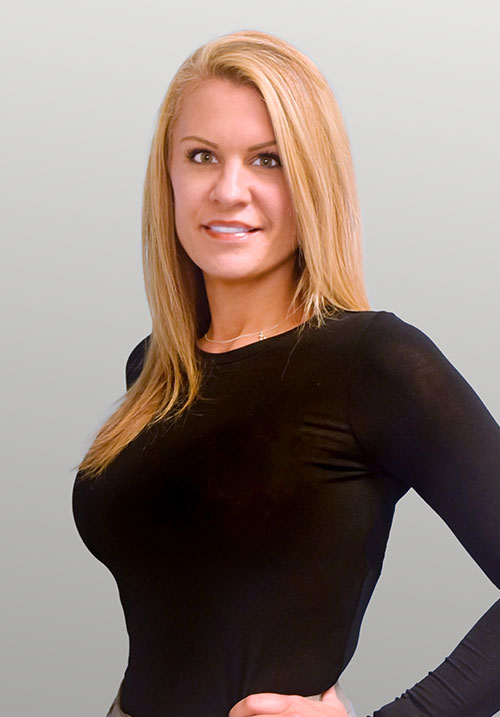 Kara Russo
Patient Care Coordinator
Kara joins the Wise Team with over 20 years of experience in the medical field with 9 years exclusively in cosmetic plastic surgery. Kara specializes in hair restoration and has taken a special interest in stem cell therapies for hair regrowth, such as Platelet Rich Plasma (PRP) and Exosomes. Kara brings positive energy, exceptional customer service and kindness to the care of each of her hair restoration patients, ensuring their experience is pleasant every step of the way, from the consultation room to post-procedure care. Kara also holds numerous certifications for aesthetic treatments and has a well-rounded understanding of all aspects of surgical and non-invasive procedures. In her leisure time, Kara enjoys spending time outdoors and hanging out with her four-legged sidekick, Gunnar.
1680 Route 23, Suite 120, Wayne, NJ 07470