Current research into stem cell therapy has only scratched the surface of the possibilities in regenerative medicine. One of the most exciting developments is the discovery that stem cell therapy, using cells extracted from a patient's bone marrow, can be an effective hair restoration treatment. You may have been genetically programmed for balding or thinning hair – but this innovative treatment gives you the opportunity to change the program, and continue to have a thick, healthy head of hair, or increase hair growth if your hair is thinning.
---
Combination Treatment for Hair Restoration: PRP and Stem Cells
Placental stem cells, when combined with PRP (platelet rich plasma) — a cutting-edge hair loss prevention treatment — is one of the most exciting developments in hair restoration, and is performed exclusively at the The Wise Institute for Hair Restoration in New Jersey.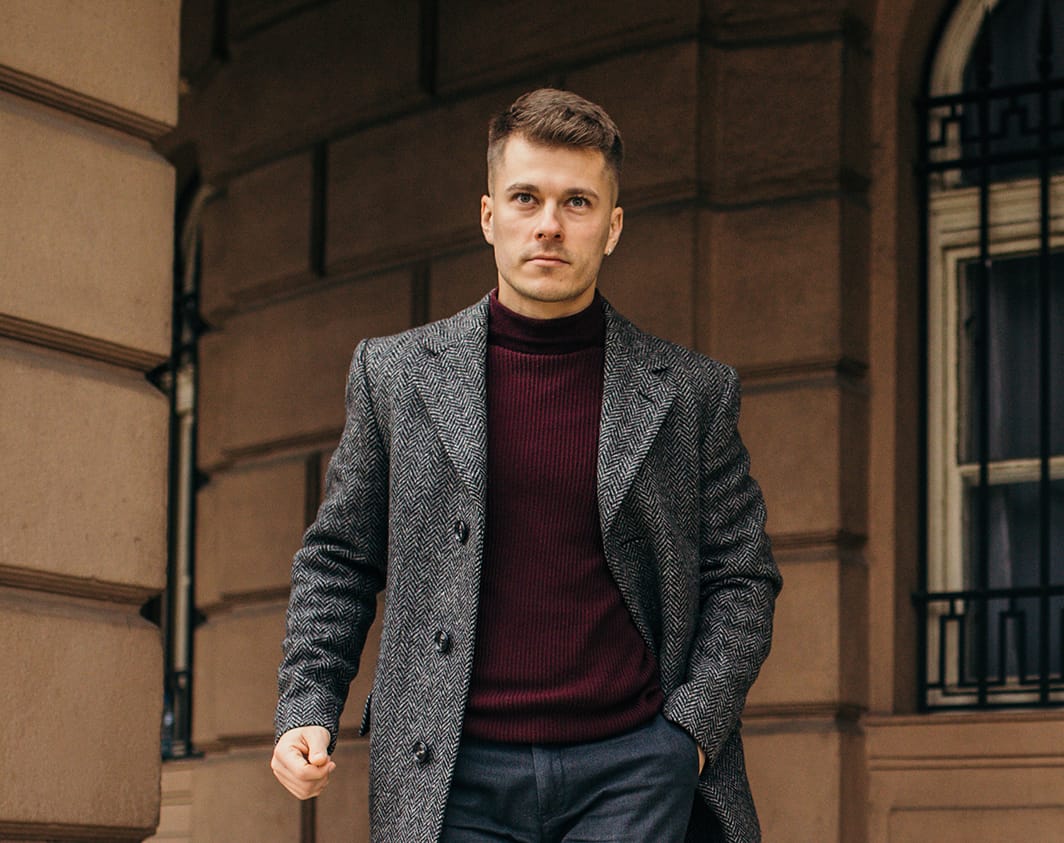 Why Placental Stem Cells?
Blood cells are created in the bone marrow. The cells extracted from this area are proving to be an effective therapy, as they have the capacity to turn into various types of other cells in a regenerative process. Hair loss comes about through decreased blood flow to the hair follicles, the result of genetics, age, inflammation, or an autoimmune reaction. You may be genetically programmed to lose hair in male pattern baldness, or be suffering from extensive thinning that affects your appearance – and confidence. Adult stem cells are present in the body in the most concentrated form in bone marrow or fatty tissue. These cells can be harvested and purified and then injected into the scalp to trigger new hair growth. When combined with PRP, the improvements in hair growth can be dramatic.
Causes of Hair Loss
Losing hair has been accepted as one of the normal signs of aging. However, it can occur due to various physical issues, including:
Genetic propensity to lose hair
Environmental exposure
Hormonal impacts
Nutrition
Health issues
Autoimmune problems including infections, iron deficiencies, or metabolic problems
Hair Growth 101: The Basics
It is normal to lose hair at a certain rate, and the body is constantly shedding dead or damaged hairs. Unfortunately, in some cases the follicle shedding hair is then unable to regrow the hair. Cases of alopecia are an extreme example of this problem. While thick, healthy, hairs are normal in the younger years, as we age, the hair produced becomes thinner and finer — similar to baby hair. Restoring the body's ability to produce thicker, healthier hair strands brings new hope for people who have suffered extreme hair loss or thinning hair.
Male Pattern Baldness – An Advanced Treatment
If you are losing your hair, as your relatives did before you, this therapy could be an effective way to restore hair growth. Your hair follicles are still present in the same number as people who do not suffer extreme hair loss — they are just currently incapable of producing hair. Stem cells from your bone marrow, in combination with PRP can be injected into your scalp to regenerate the existing cells and stimulate new growth. Restoring large, healthy hair follicles that produce thick hair, rather than fine, baby-like hair, is possible with this this advanced hair restoration therapy.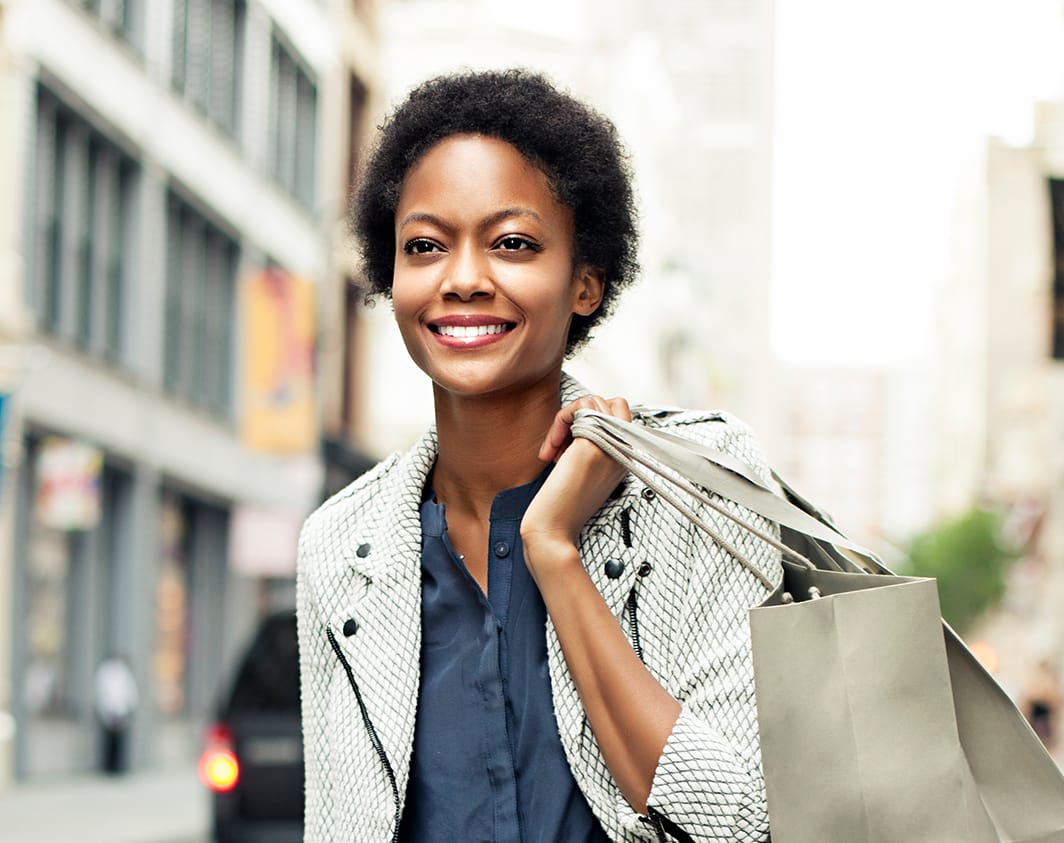 Dr. Wise: Advanced
Hair Restoration Technology
Dr. Wise offers his patients the full spectrum of advanced hair restoration treatments. He is a Double Board-Certified Plastic Surgeon with a reputation for excellence in patient care and for offering the most advanced technologies, including the latest placental stem cells treatment to stimulate the body's natural regenerative processes. Dr. Wise uses the Magellan System to produce the richest type of PRP for the benefit of his patients. Find out more about this scientific advancement and how Dr. Wise can help you restore hair growth. All hair regrowth treatments are customized to suit the condition of the patient.
1680 Route 23, Suite 120, Wayne, NJ 07470